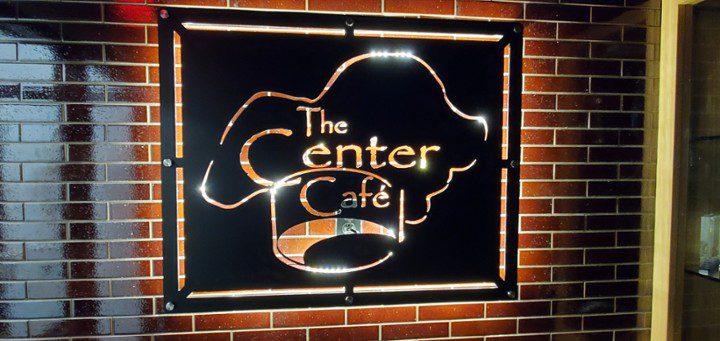 Center Cafe at the Medina County Career Center
Category
A true hidden gem in Medina County, the newly remodeled Center Café offers delicious food prepared and served by high school students in the Chef and Restaurant Management program. Offering a wide selection of lunch items, diners find the experience to be satisfying and enjoyable for a very reasonable price. And many find it the best fish fry in the region!
Typically open lunch hours (10:30am to 12:30pm) Wednesday, Thursday, and Friday from October to May but reservations are recommended. Call 330-721-0229.
Dedicated parking is available on the west side of the building (left side of the building). Once parked, please follow the walkway along the right side of the patio to enter.
1101 W. Liberty St., Medina OH 44256