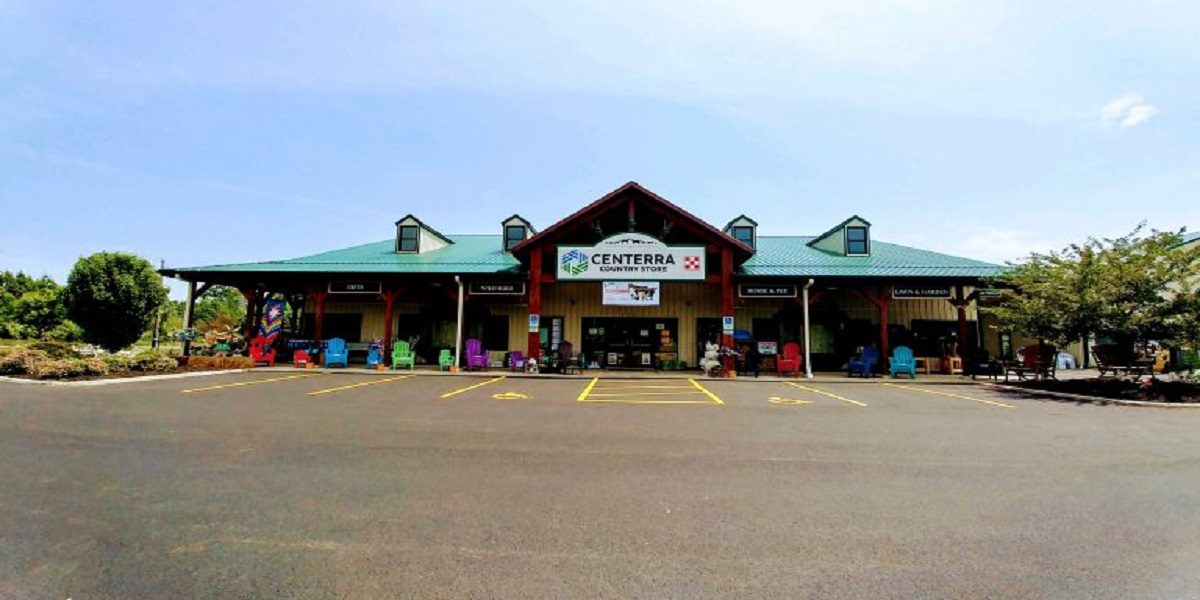 Centerra Country Store Medina
Category
Centerra is a progressive agricultural co-op with a rich history in farming.  With roots in the cooperative system dating back over 80 years, they have a deep understanding of the challenges and opportunities that you face on a daily basis.  As the agricultural industry has evolved, in many ways the challenges remain the same – higher input and production costs, the introduction of new technologies, the desire to expand, and the struggle to keep the next generation involved.
They are hard-working and hands-on, because they know it takes dedication to get things done the right way at the right time.  They hire inquisitive, energetic individuals who are resourceful and proactive.  They get to know you and your specific needs so we can build a customized program specifically for you — whether you are simply ordering products or they are prescribing solutions — providing information or support when you need it.
 Working hard together toward a common goal – yours.
6701 Wooster Pike Road, Medina, OH 44256