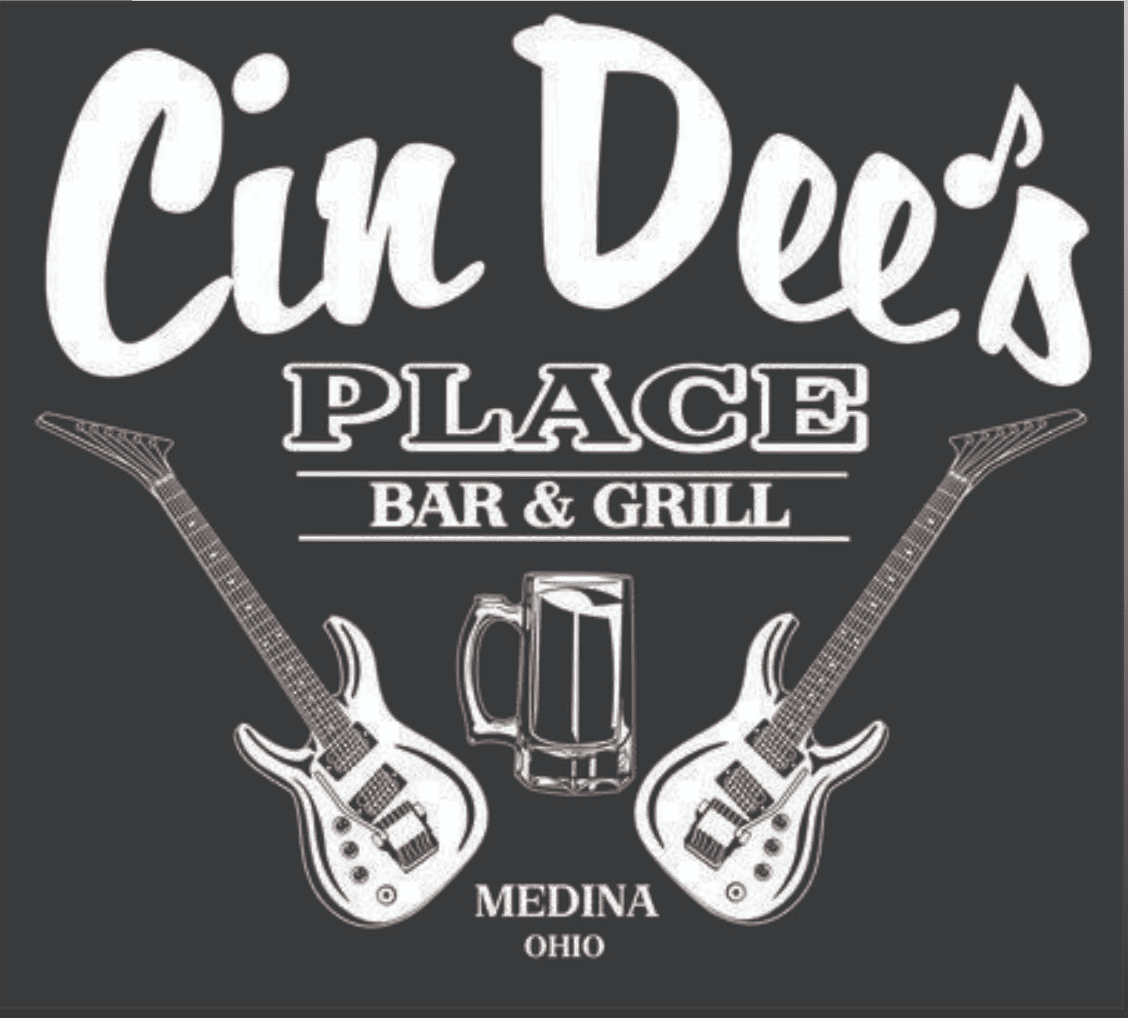 Cin Dees Place
Category
"Music gives a soul to the universe, wings to the mind, flight to the imagination, and life to everything."
― Plato
Bored. Are you and your friends tired of hanging out at the same old bar, where the only thing to do is watch a game on the tube? How about a night of singing and dancing, or listening to your favorite bands??
Do you like Karaoke??? Come sing on our stage with great sound..
Wanna dance??? We have a hardwood dance floor with lights and great loud music.
How about listening to a great band playing your favorite music?? Come check them out Saturday Nights.
Nowhere else in Medina can you go for a nightclub experience, so come on out sing, dance and meet new people.
We also have 2 dart boards, 4 pool tables,  and video games for your enjoyment.
232 W. Smith Rd, Medina, OH 44256
Contact Info
232 W. Smith Rd, Medina, OH 44256