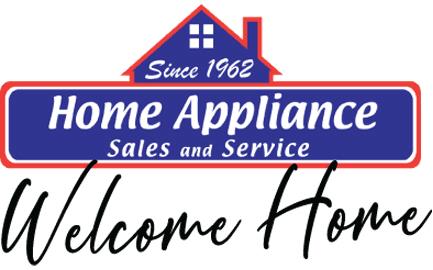 Home Appliance Sales & Service – Brunswick
Category
A LITTLE ABOUT US
Locally family owned and operated
A stunning, award-winning showroom in Brunswick, Ohio.
Live kitchen and laundry displays including a fully interactive demo kitchen
The area's widest selection in all price points to fit customer's needs.
Knowledgeable, detail-oriented sales staff.
A referral program for designers, remodelers, architects and builders.
In-house service technicians who provide prompt, professional service to your customers in our area.
Personal, professional delivery and installation utlizing our staff and delivery vehicles.
Northeast Ohio's premier outlet center located in Lodi, Ohio for those customers looking for an exceptional bargain.
Beautifully designed kitchen vignettes to give customers a better perspective of what a complete kitchen package would look like.
1997 Pearl Rd, Brunswick, OH 44212
Contact Info
1997 Pearl Rd, Brunswick, OH 44212