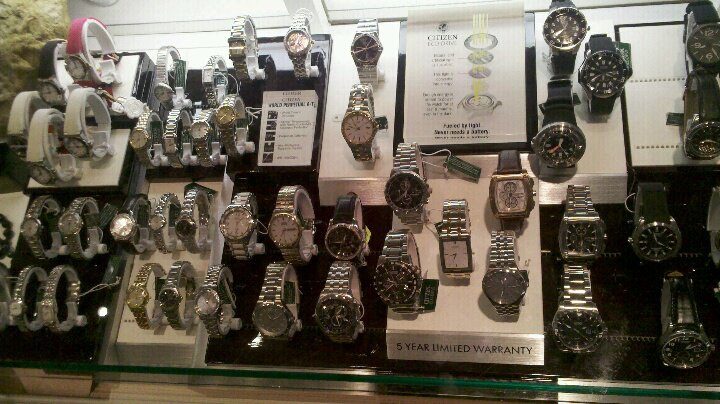 La Placa Jewelers
Category
No matter if you're celebrating your love, extending congratulations, or simply looking to sell your old jewelry, La Placa Jewelers strives to be your go-to jeweler and gold buyer. Every customer receives our total attention when shopping at our local jewelry store, which means that we take the time to craft a piece of personalized elegance that you'll love for years to come. Visit us today for all diamond, gold, and silver jewelry needs!
At La Placa Jewelers, we specialize in certified loose diamonds, diamond remounting, wedding rings, and custom jewelry. Our jewelry store prides itself on providing the finest jewelry and diamond selections for the most discerning customers.
If none of the hundreds of styles we have in stock speak to your personal taste, ask our designer about creating custom jewelry. With our expert's touch, you can have the jewelry you've always dreamed of at an affordable price.
Looking to get rid of old broken or unused jewelry? We buy gold and unwanted jewelry for cash on the spot and at the best gold rates around town. Or have a piece that needs repairs? Our in-house jewelers are happy to help!
Please feel free to call us with any questions at (330) 441-5127. We look forward to matching you with the perfect piece of jewelry.
13 Public Square, Medina, OH 44256
Contact Info
13 Public Square, Medina, OH 44256