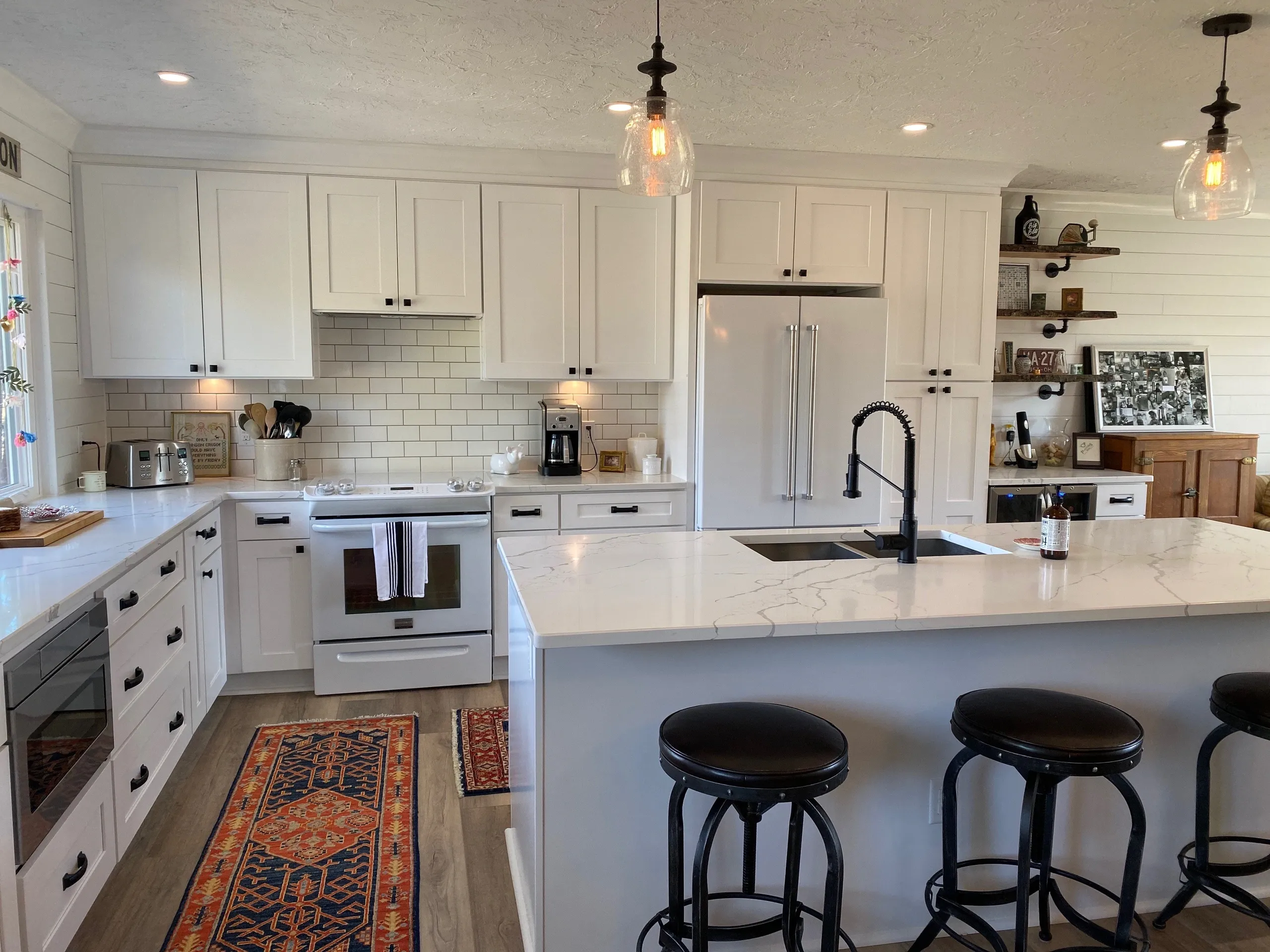 Ohio Cabinets
Category
Experienced and Creative Kitchen Designers
Kitchen remodeling in Northern Ohio starts with our talented staff of kitchen and bath designers who have over 30 years of combined experience turning dreams into reality. Bathroom remodeling in Northern Ohio is completed by our dedicated staff on time and on budget.
Schedule a Consultation
For a free consultation, please contact us at your convenience. We look forward to meeting you soon.
Our Showroom is located at 4256 Center Road, Brunswick, Ohio 44212, United States
4256 Center Rd, Brunswick, OH 44212
Contact Info
4256 Center Rd, Brunswick, OH 44212