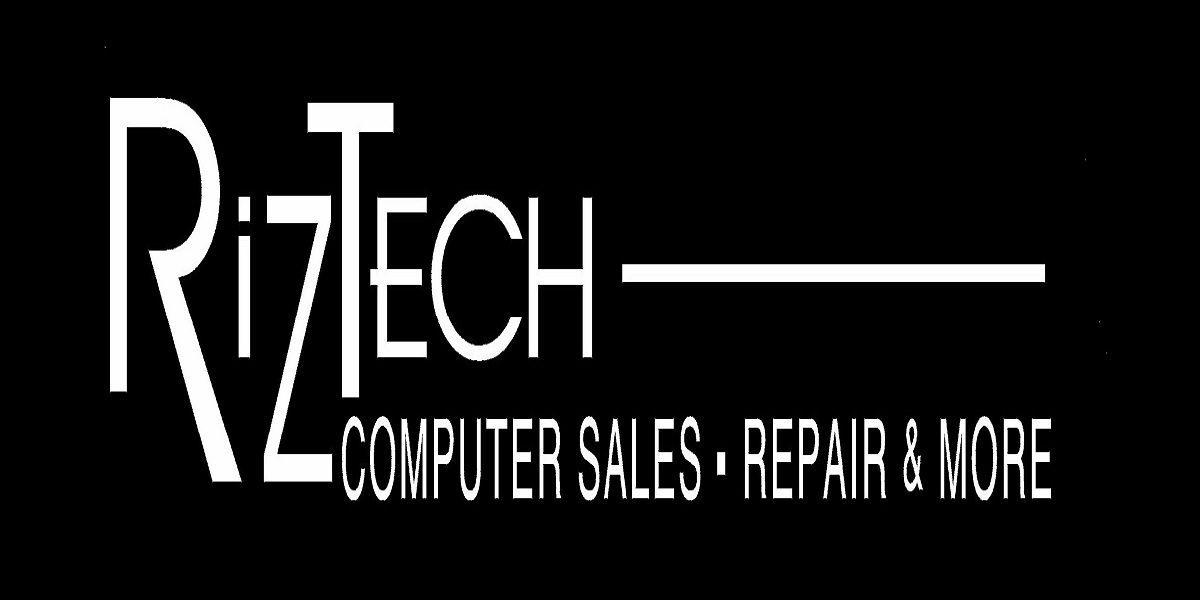 RizTech Computer Sales, Repair and More
Category
RizTech is MORE than just a computer sales and repair shop!
Conveniently located right on historic Medina Square, RizTech sells both new and refurbished MacBook's iMacs, PC laptops, desktops, all-in-one computers AND we can repair both Mac and PC systems.  You can also find a wide range of new accessories such as chargers, cords, adapters, speakers, printers, battery packs, monitors, keyboards, mice, games, cases…and the list goes on and on.
We even carry handmade artist originals like one-of-a-kind jewelry made from recycled computer parts.
Need an iPad? We have that too.
If you have any tech needs, be sure to check with RizTech first!
215 South Court St, Medina, OH 44256
Contact Info
215 South Court St, Medina, OH 44256