Ice Cream Shops in Medina County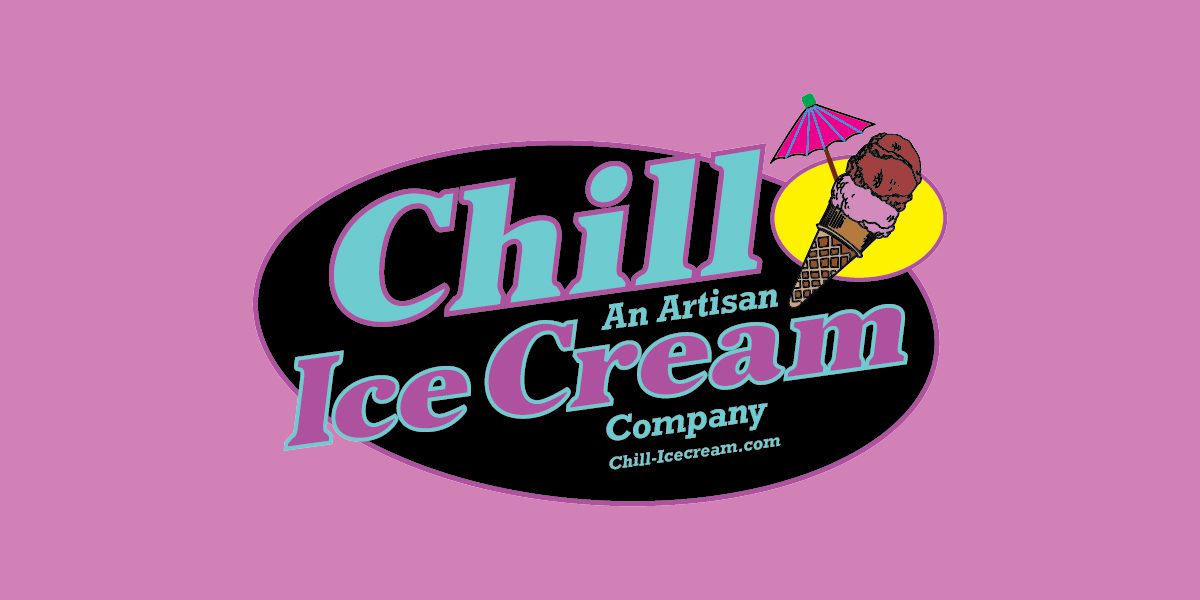 Artisan ice cream made on site.Family owned, open all year. We use ...
Terrific Mexican food available right here in Wadsworth! Be sure to try ...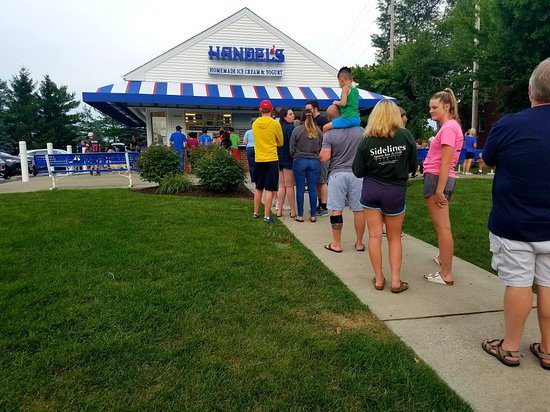 With over 100 irresistible ice cream flavors, there's something for everyone. Find ...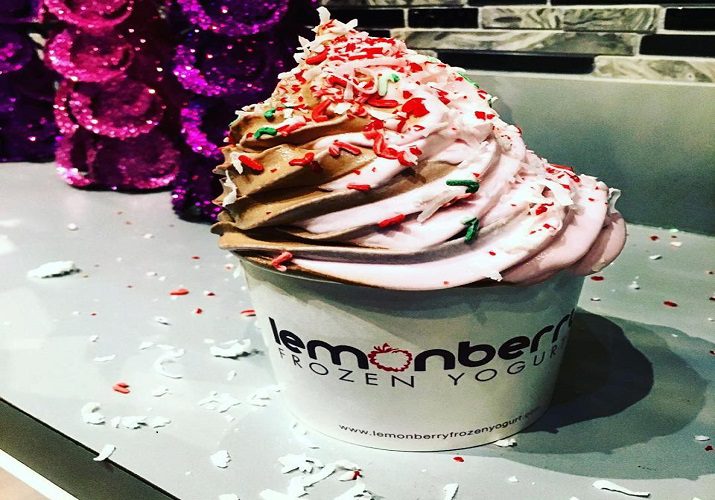 Frozen yogurt, gelato and sorbet with over 80 toppings. Fun!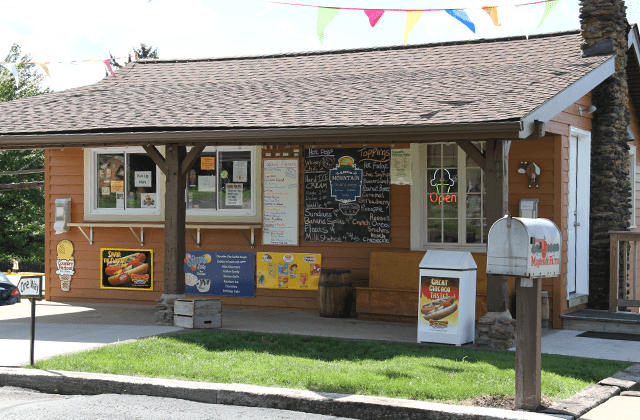 This charming ice cream stand offers the finest, smoothest, hand-dipped ice cream ...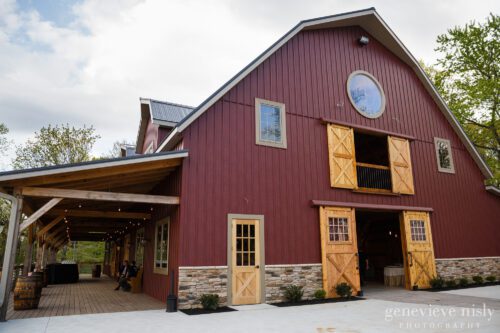 The Barn Ideal for larger events such as weddings, receptions, and larger ...

We cannot wait to serve you our super-premium ice cream and hot ...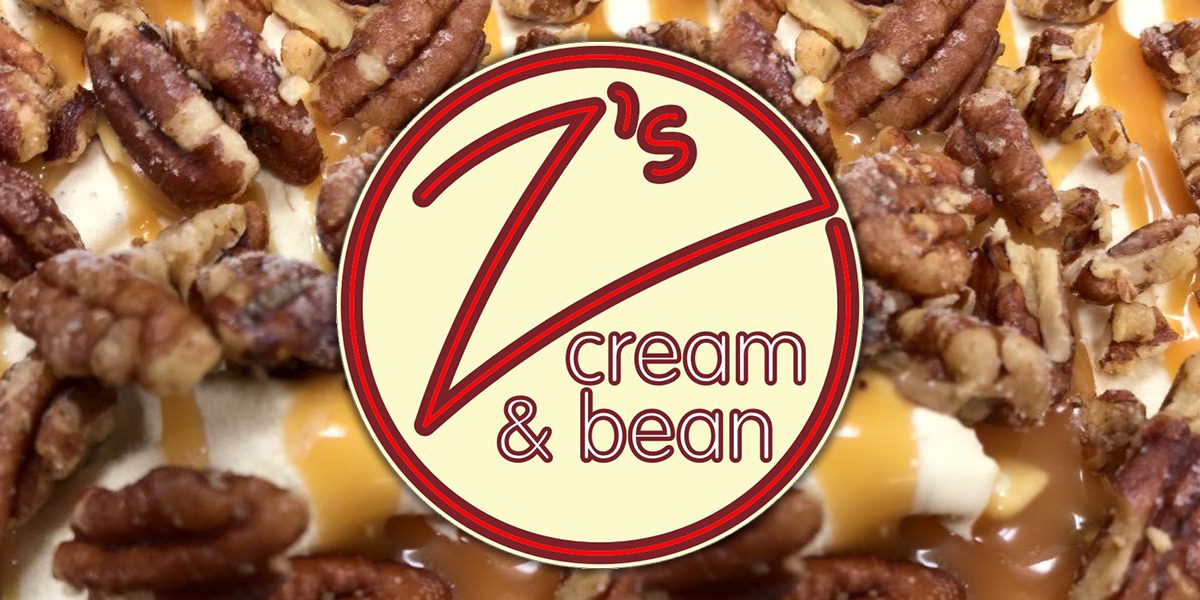 Come and experience the most unique homemade ice cream store in Ohio.From ...