Historical Attractions in Medina County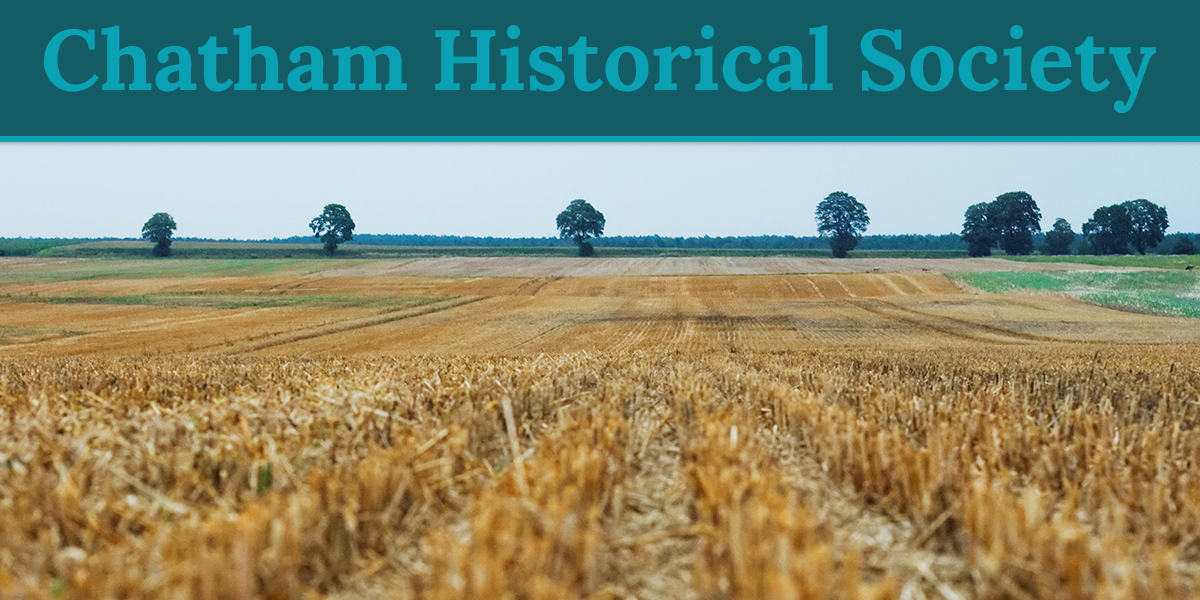 The Society operates the Chatham Historical Museum at 6332 Avon Lake Rd ...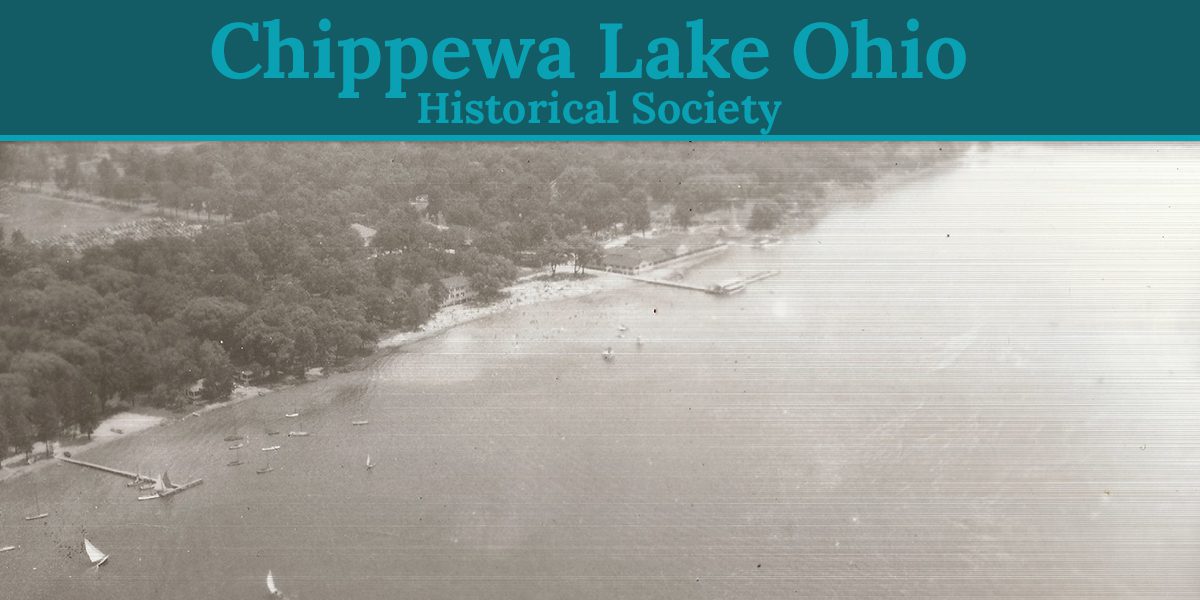 To educate and foster appreciation of the Chippewa Lake Area and its ...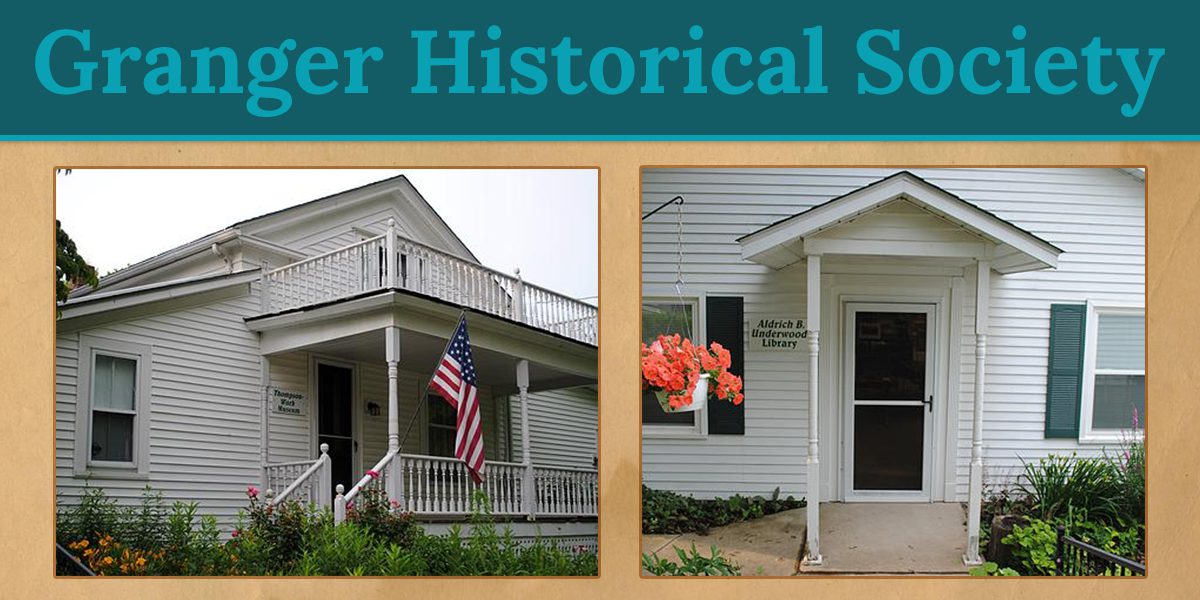 The Granger Historical Society is furnished with artifacts and documents from Granger ...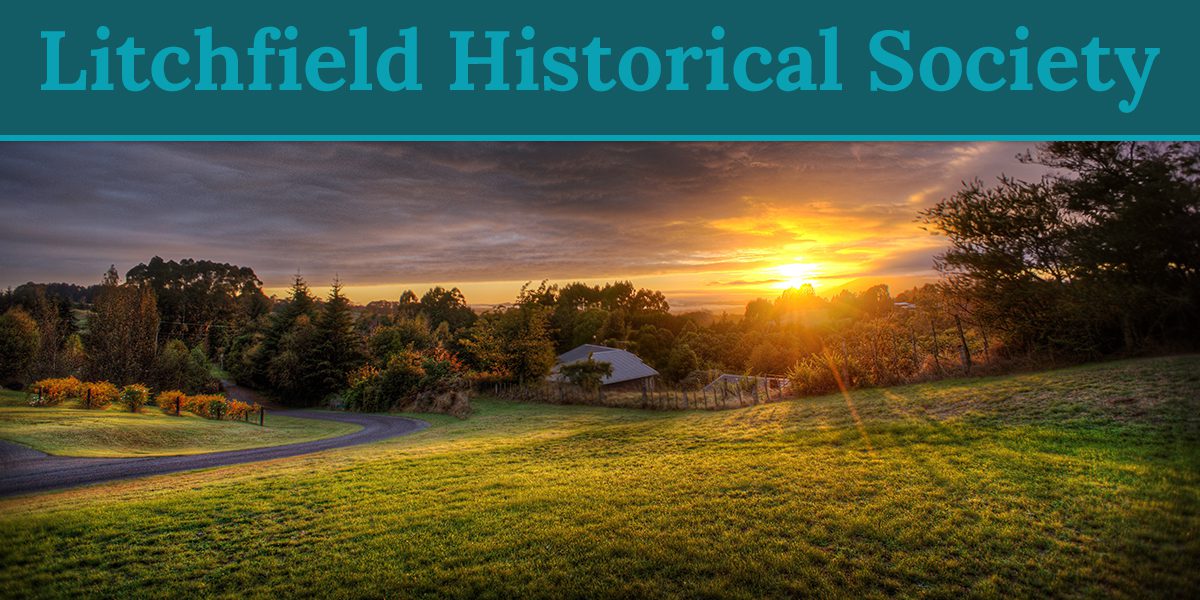 Litchfield Historical Society 'on the circle' in 1846 restored Greek revival house.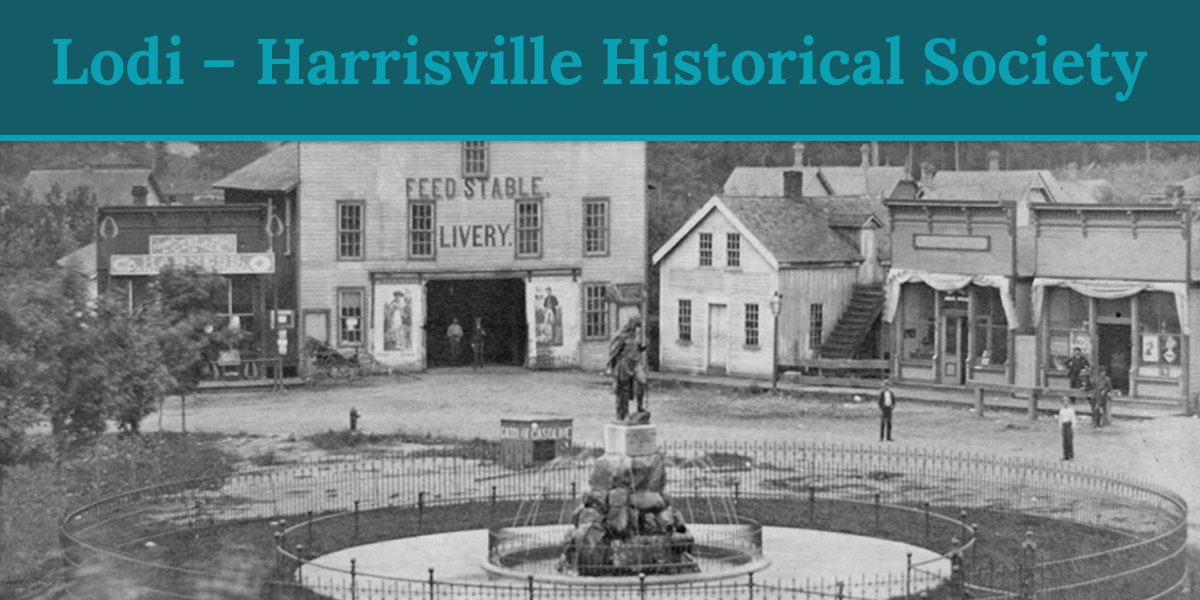 A small town rich in history, set in the heart of OhioNon-profit ...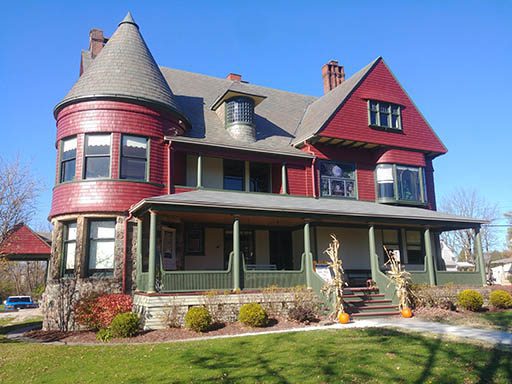 In 2019, the Medina County Historical Society held a capital drive to ...

Established in 1922, over the last 100 years, we have amassed historic ...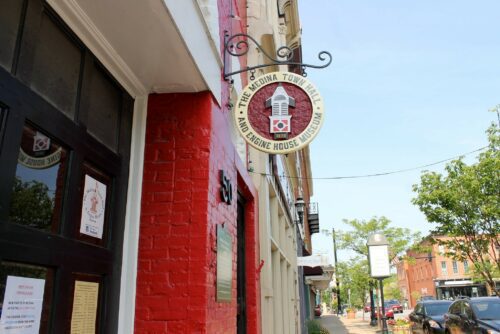 Many displays and photographs represent the community's heritage that will educate and ...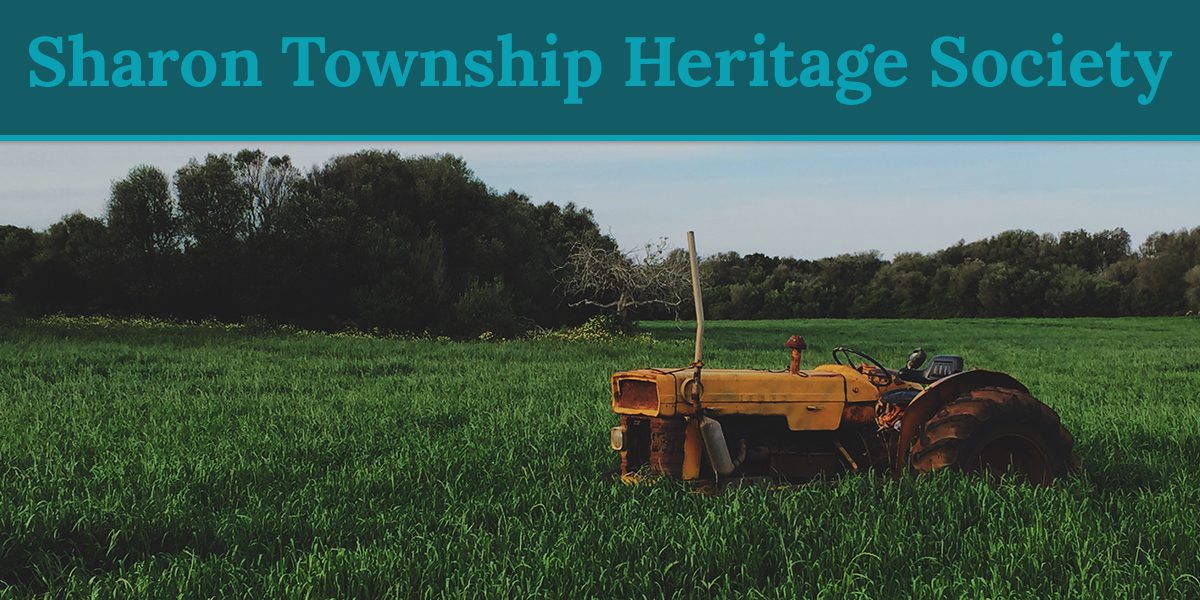 Sharon Township Heritage Society.Non-profit organization providing information about the history of Sharon ...