Campgrounds in Medina County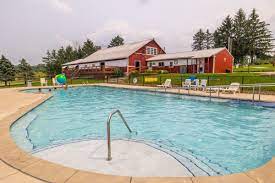 We offer a wide variety of activities for campers of all ages. ...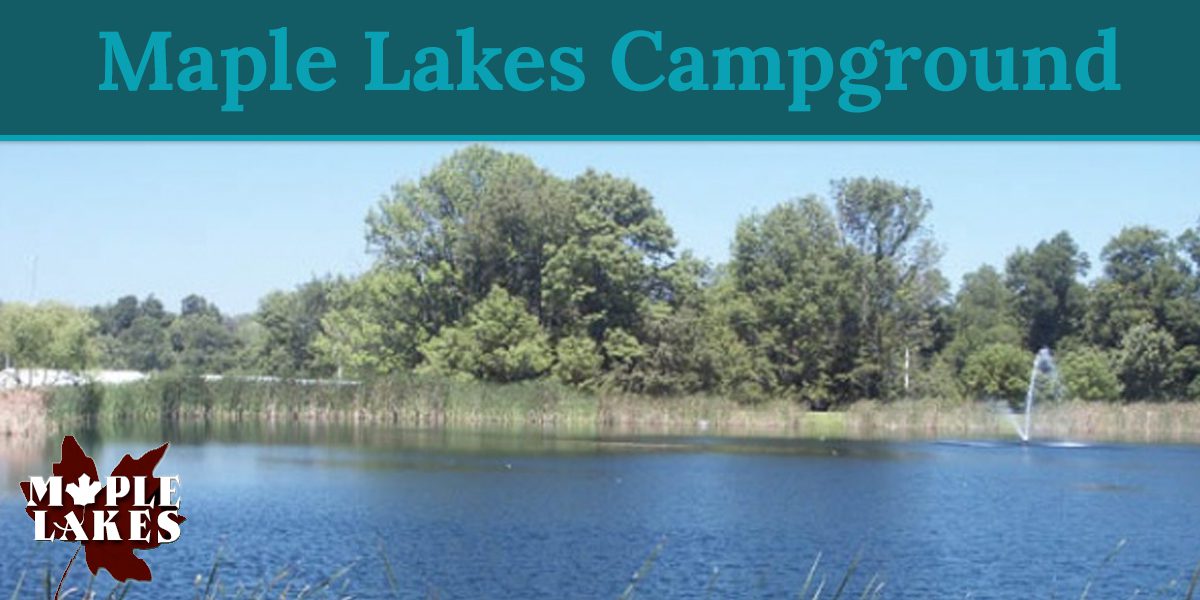 Peace and quiet at its best. Nestled in beautiful valley outside Seville, ...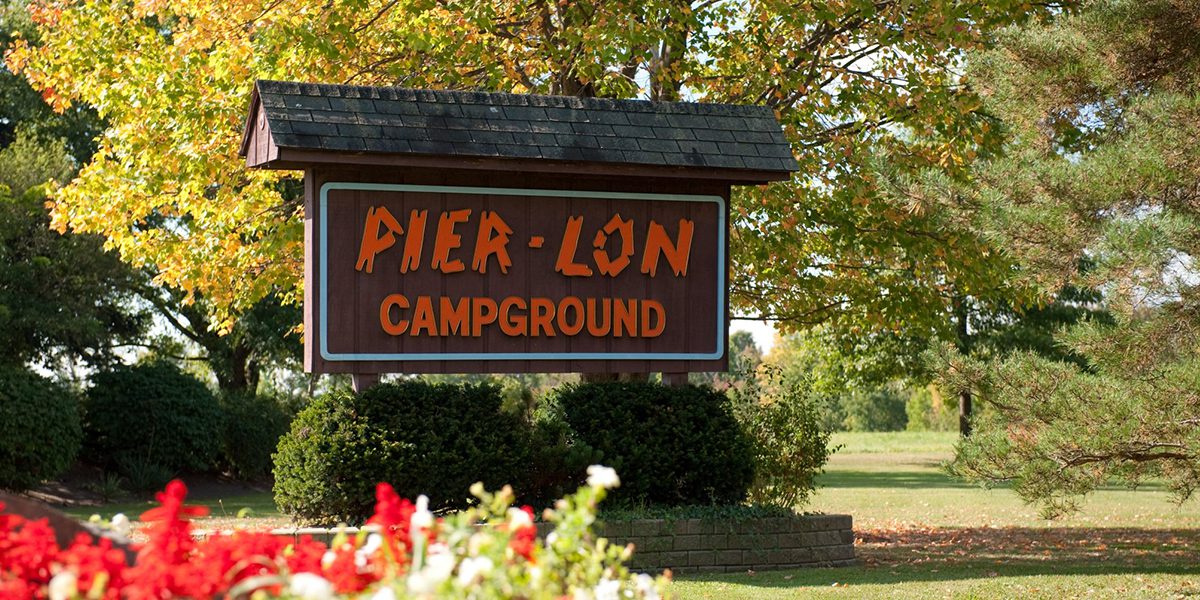 Pier-Lon Campground Pier-Lon Park is more than "A Great Place for Family ...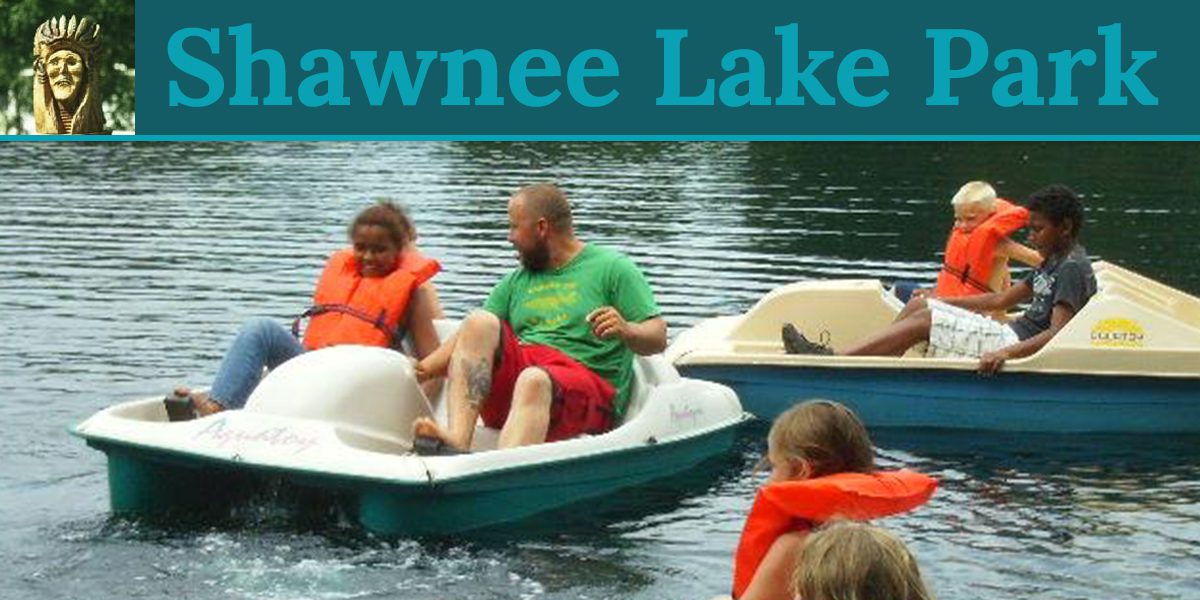 Where it's all about the fun! Seasonal RV campground. Family friendly. Weekend ...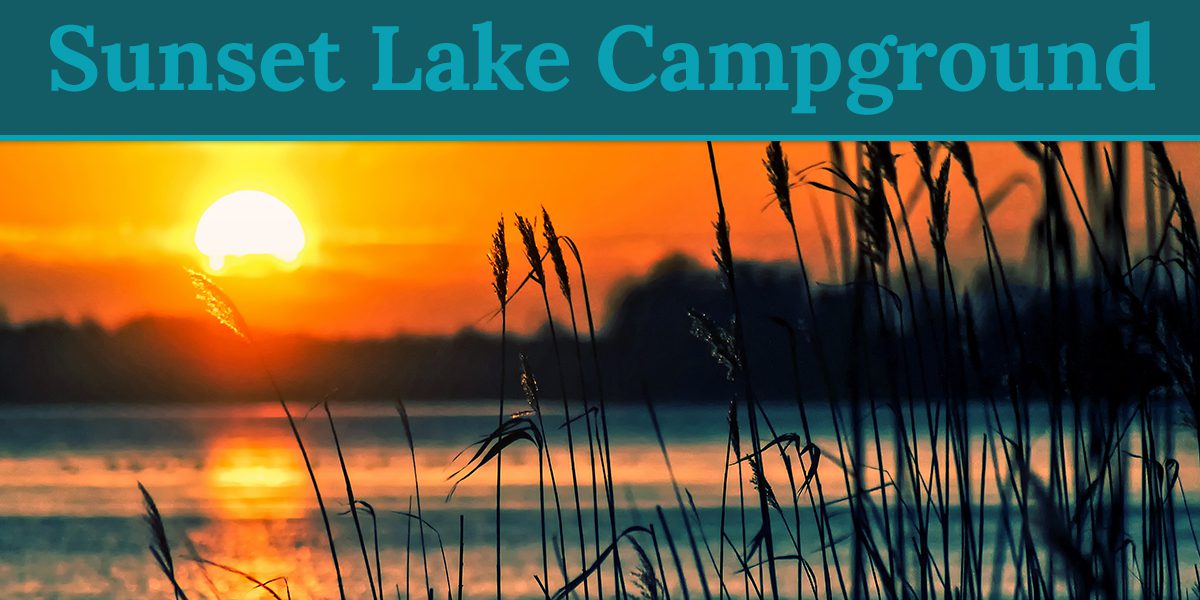 11 acres of beautiful water. Come joins us for outstanding daily, weekly, ...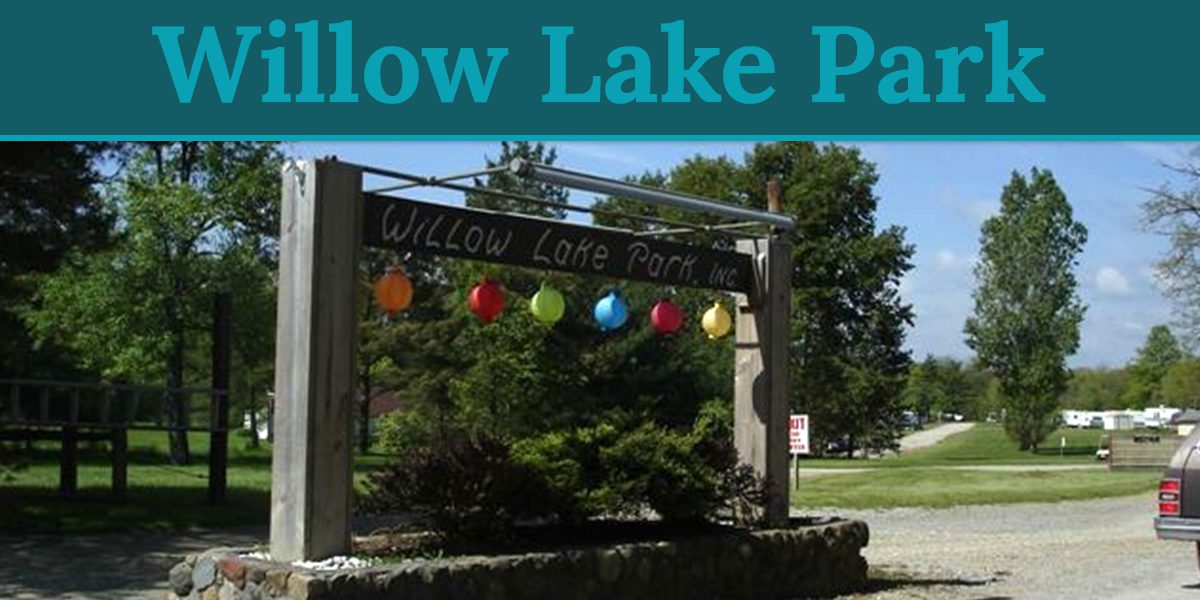 Willow Lake Park.A family oriented park with a game room, concession stand, ...