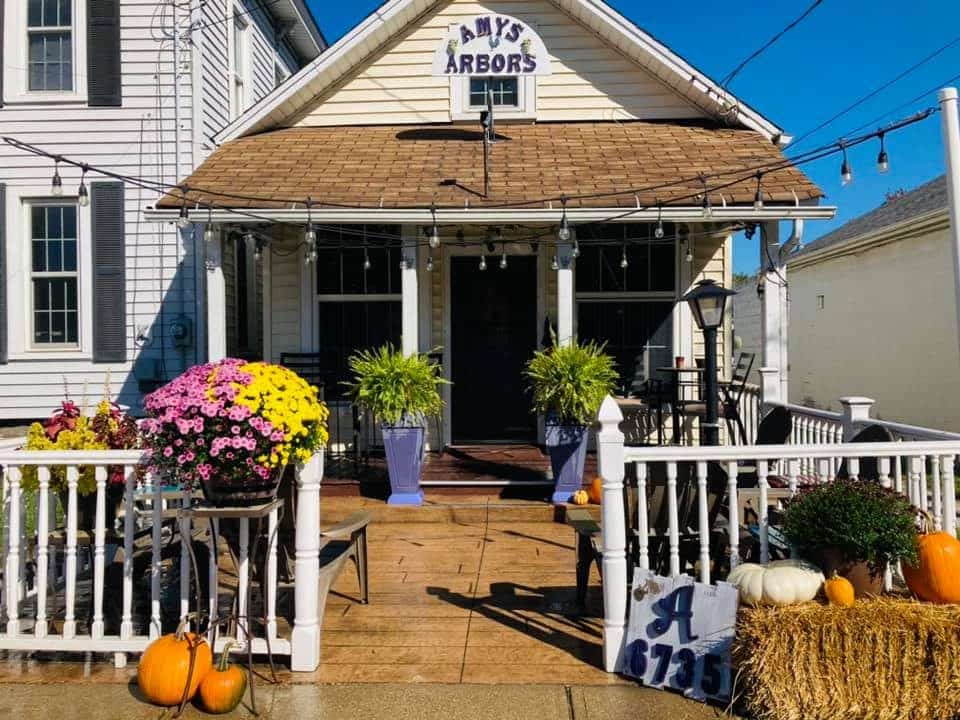 Amy's Arbors
Category
Located just minutes from our wine and bourbon bar is our beautiful Rustic Event Center in Valley City. 
A wonderful place to host your next event – from weddings and showers to birthdays and graduation parties, let us help make your party plans a reality!
Our wine and bourbon bar located in charming downtown Valley City is the perfect place to cozy up and
taste your way through our ever-changing selection of wine and bourbon in the company of friends, new and old.
6735 Center Rd, Valley City, OH 44280
Contact Info
6735 Center Rd, Valley City, OH 44280