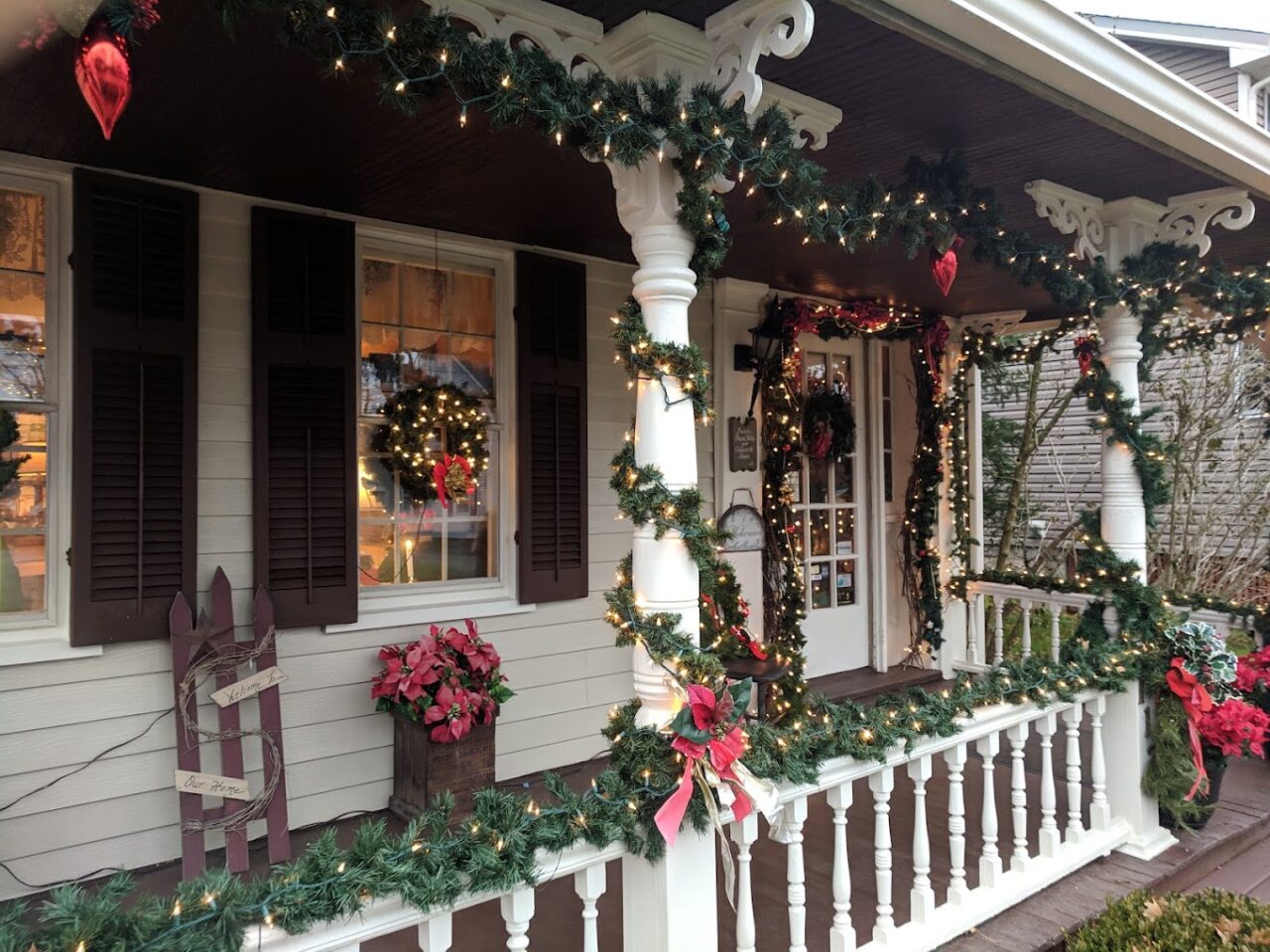 The Coffee Colony
Category
The Coffee Colony specializes in gourmet coffees and specialty teas.  Available by the half pound or pound and $1 trial size, perfect for gift giving or trying out a new flavor.  Coffees available in flavored, non-flavored, regular, decaf, organics, light-med-dark roasts, fresh ground or whole bean.
Specialty teas come bagged or loose,  available in regular, decaf, flavored, organic, non-flavored, white, red, green, black, & herbal.  Bulk loose tea packaged in $2 eight cup samples, or sold in quarter and half pounds.
Along with Wind & Willow dips and soups, gourmet cocoa packets, choc spoons,  spoons, choc. covered espresso beans, OAK RIDGE FARMS jelly & honey, honey straws. Coffee Colony has wonderful seasonal gifts, décor, teapots, mugs, prints.
113 N Huntington Street, Medina, OH 44256
Contact Info
113 N Huntington Street, Medina, OH 44256