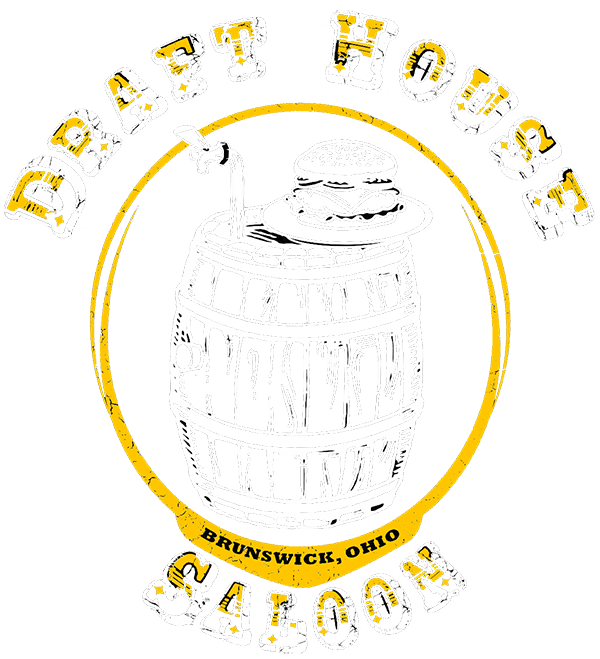 Draft House Saloon
Category
The Draft House Saloon is a casual bar and grill in Brunswick, Ohio providing an array of beers and wines.
Come and take in the live music, see the game, enjoy the bar games, or savor our mixed drinks in a hip setting.
Call us to learn about private bookings.
1149 Pearl Rd, Brunswick, OH 44212
Contact Info
1149 Pearl Rd, Brunswick, OH 44212