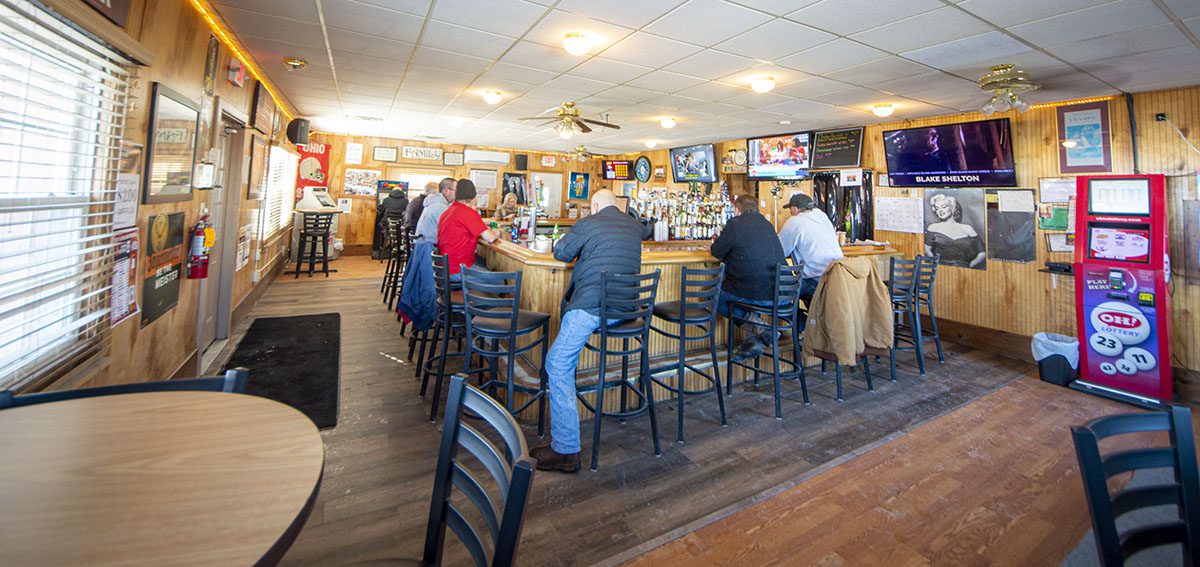 Family Tavern
Category
It's only fitting that The PW Family Tavern is situated inside a building that looks like a house. Exuding a friendly, welcoming atmosphere akin to hanging out a friend's home, we serve up good food and good times. 
Just like when cooking at home, our menu changes daily. So you never know exactly what's on the menu…but you can be sure it will be homemade and scrumptious. 
And in the summer and fall, we smoke ribs, brisket, chicken or fish outside in our smoker and serve a hearty portion of side dishes to complement the BBQ fare. Plus, we have a wood-fired pizza oven and pig roaster in the backyard for more dining options.
Stop in for some grub or just a drink, listen to live music on the weekends, play cornhole or keno and have some fun.
1868 Pearl Rd, Brunswick, OH 44212
Contact Info
1868 Pearl Rd, Brunswick, OH 44212