From stouts to pilsners and IPAs, you'll find even more tasty craft beers at Hoppy Dude Brews, 1369 Ridge Road, Hinckley, Ohio. Then visit Ignite Brewing Company's newest taproom in Brunswick at 1255 N. Carpenter Road, with a spacious patio and expertly crafted bites.  
Sample the unique offerings at Jilbert Winery & Brewery, 1496 Columbia Road, Valley City, Ohio. Choose from a variety of wines, beers, and appetizers.  Amy's Arbors, 6735 Center Road, Valley City, Ohio, located in downtown Valley City offers a rotating selection of wines and bourbons and is an ideal venue for weddings, showers, birthdays, and graduation parties.  
Ready to try some Ohio made spirits? Then travel to West Branch Malts to sample and purchase distinctive whiskeys and vodkas – from their Spiced Apple Whiskey to their Chocolate Vodka. Located at 2866 Nationwide Parkway, Brunswick.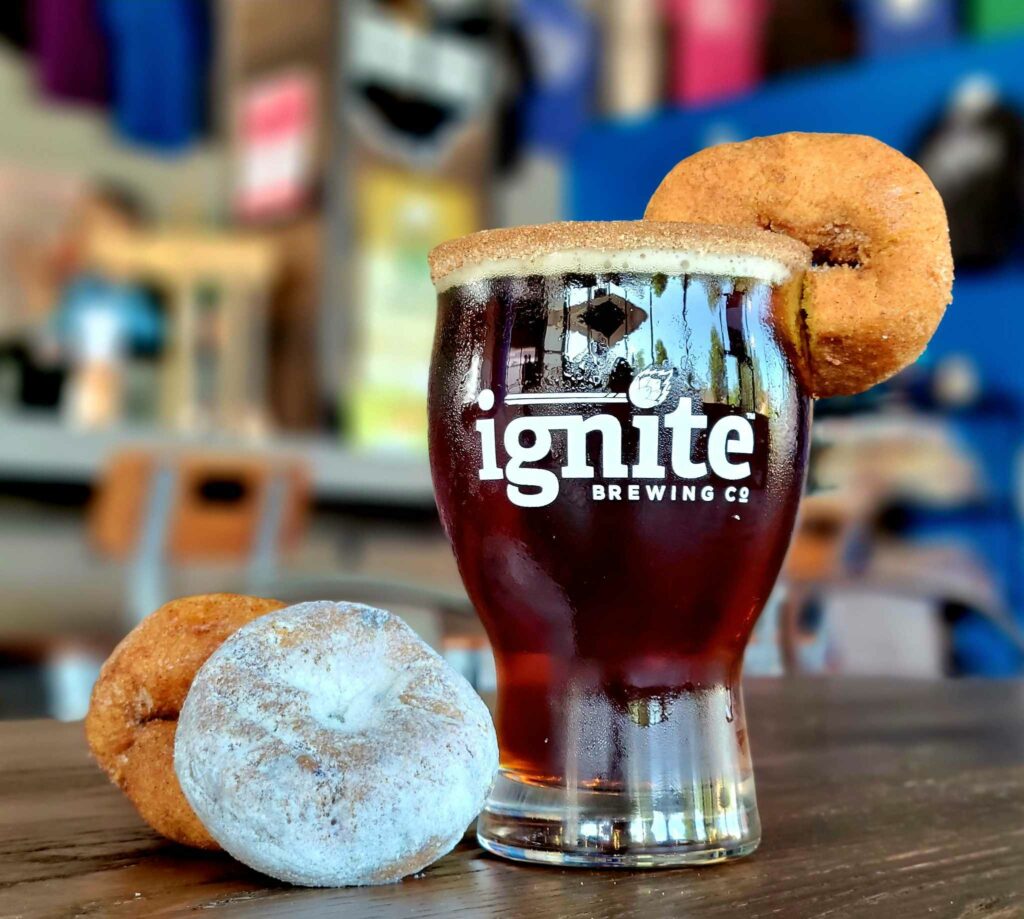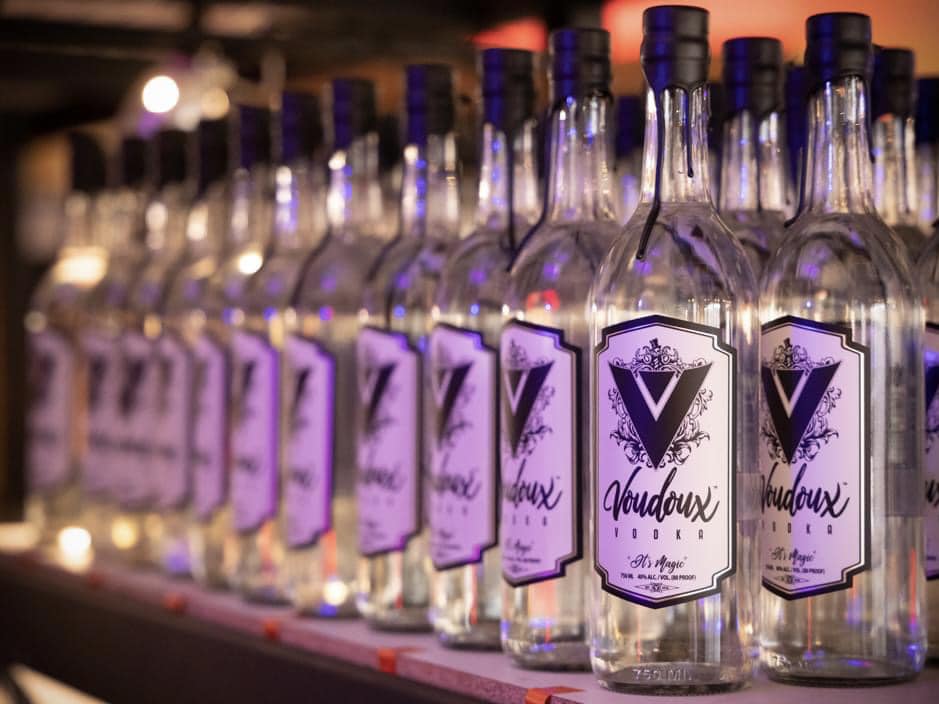 Stop by Lager Heads Brewing, 325 West Smith Road Medina, where you'll enjoy award winning craft beers and pizza near the historic Medina Square. Visit Planted Flag Brewing, 3594 Pearl Road, Medina, to check out the unique brews, ciders, spirits, and cocktails, and don't forget the delicious food! 
Connoisseurs seeking an experience on the Canal Country Wine Trail should try Das Weinhaus, 7969 Crow Rd, Litchfield, OH, a winery in beautiful Medina Ohio. Tour the winery and sample their food or bring your own! The High & Low Winery, 588 Medina Rd, Medina, OH, features tasting rooms, two cozy fireplaces, and a full-service bistro. And when the weather cooperates, enjoy your glass (or bottle) of vino on their gorgeous patio. 
Just down the road from High & Low, you'll find BKO Distillery, the makers of Voudoux Vodka, at 1486 Medina Road. Call, 330-451-6650, in advance for distillery tour tickets and sample the spirits in their tasting room.  
Be sure to check out Blue Heron Brewery and Event Center, 3227 Blue Heron Trace, Medina, OH to test any of 16 different draft beers on tap. Their brewpub offers tasty dishes. And if you're visiting between November and March, reserve one of their outdoor heated igloos for parties up to 8 people. Or, wet your whistle on locally brewed creations at Wadsworth Brewing Company, 126 Main Street, Wadsworth. You'll want to visit often, as their owner and brewer is always making new creations.  
The venue at White Timbers is one you have to see, at 10036 Rittman Road, Wadsworth. Enjoy the views of the vineyard and spectacular sunsets as you enjoy their wine selection. They offer event spaces ideal for showers and wedding, accommodating 60-140 guests. You might also try Filia Cellars, 3059 Greenwich Road, Wadsworth, Ohio. Their selection of wines runs from Ohio-grown Moscato and heritage red to delicious Riesling and estate-grown grenache.