When you have a lot of family members coming into town, whether for the holidays or a special event, Medina County offers beautiful, unique, and downright extravagant house rental accommodations.  Vacation rentals offer a sensible alternative to having everyone camp out in your living room. A brief perusal of the online offerings reveals some pristine properties just waiting to welcome you.  
For instance, in Wadsworth, Ohio, there's a modern cottage with three bedrooms and two bathrooms that can sleep ten on twin bunk beds, beds, and a double futon. This reasonably priced accommodation offers a kitchen, laundry, A/C, outdoor play area, and garden. As noted by one customer, "This was a great house for my family during an extended family visit in Ohio. The house was immaculate, and furnishings were top notch." 
Or try the lakefront home on Chippewa Lake, Ohio. With two bedrooms and two baths, it sleeps eight. Featuring a kitchen, laundry, A/C, free Wi-Fi, and large front deck for catching the amazing sunsets over the lake. As one visitor said, "We had a nice time visiting family in the area and really enjoyed being so close to the water."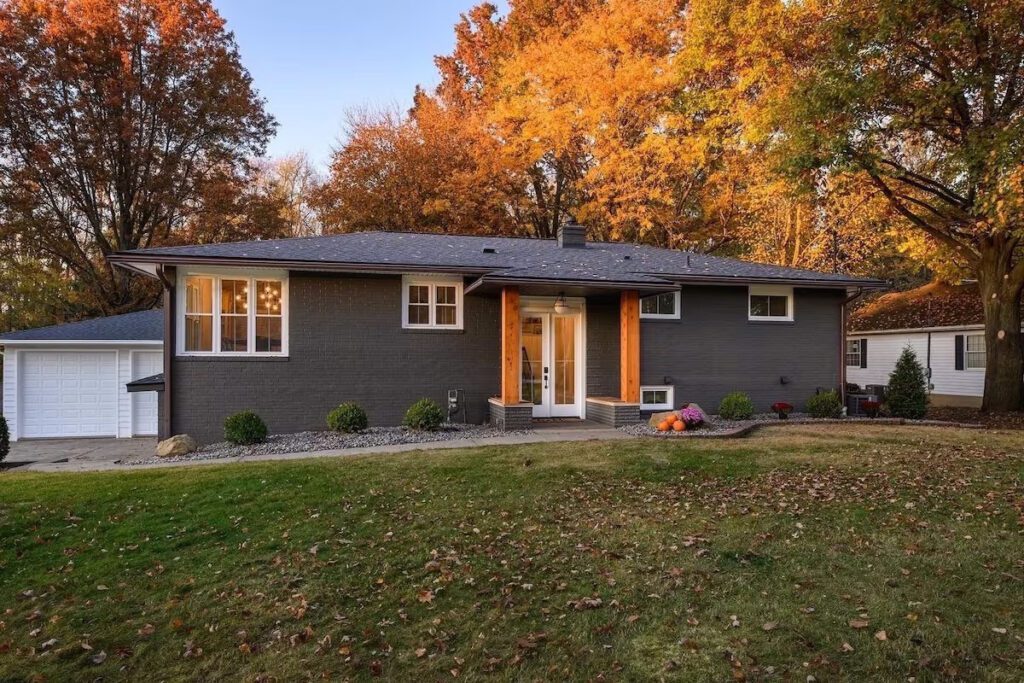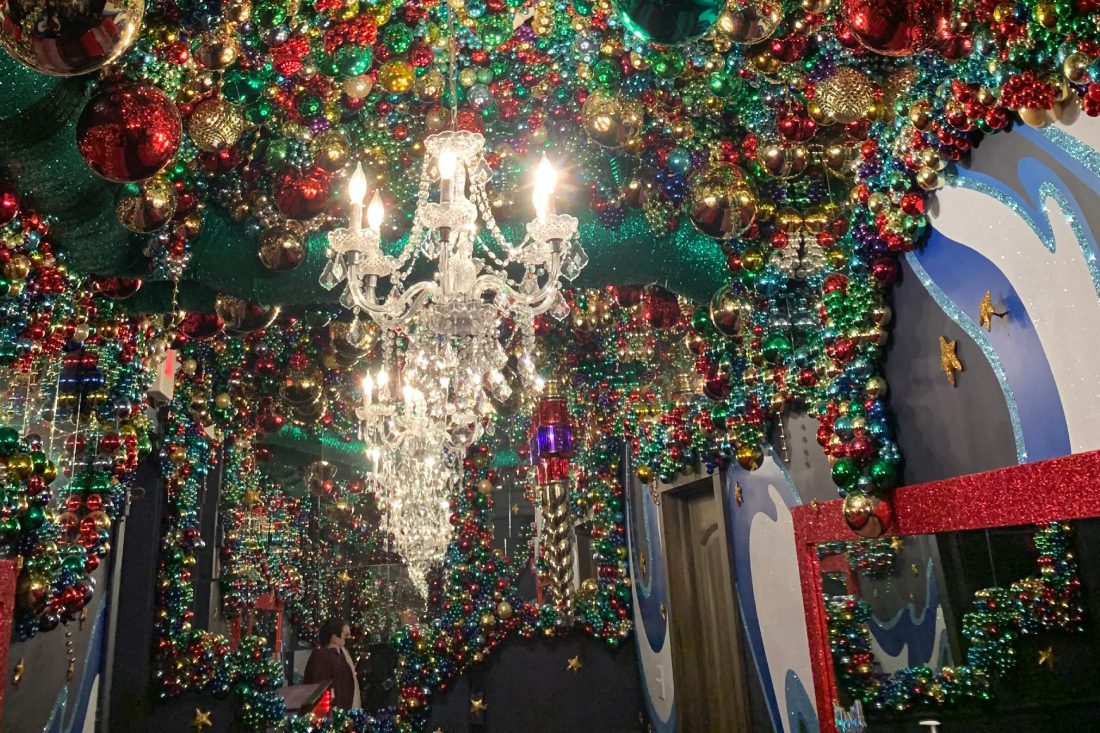 Looking for an activity for a high-energy crowd? The Grizzly Pedal Company, Wadsworth, OH, offers a unique way entertain those restless visitors. Their 14-seat party bike enables users to pedal their way around Wadsworth. It's ideal for bachelor/bachelorette parties, bar crawls, birthdays or just burning off excess energy.  
For puzzle mavens, try Escape Medina, 1662 Medina Rd, Medina, OH. The idea is simple: choose your team, choose a game to play, solve the puzzles the game presents by locating clues and deciphering riddles, and escape from the room! Choose from wizards to vampires to saving a flatlining patient, it's all for fun and fun for all!  
Or plan a visit to a landmark attraction in Medina County, Castle Noel, at 260 S Court St, Medina, OH. It's America's largest indoor year-round Christmas entertainment attraction. Make sure to book your group's reservations in advance.  
Stop by the Timber Lodge, 2809 Pearl Road, Medina, OH. For steak, seafood, fine wine, and more, it has been the must-go stop in Medina since 1933. For something a little different, try Kasai Japanese Restaurant, 295 Weatherstone Dr E, Wadsworth, OH to sample food made in the hibachi, teriyaki, and tempura styles, along with rice bowls, noodles, sushi and more. Take your group to 17 Public Square, located in the historic Medina Square, for stuffed mushrooms, arugula, bacon and fig salad, specialty burgers, sandwiches, gyros, and delicious desserts.