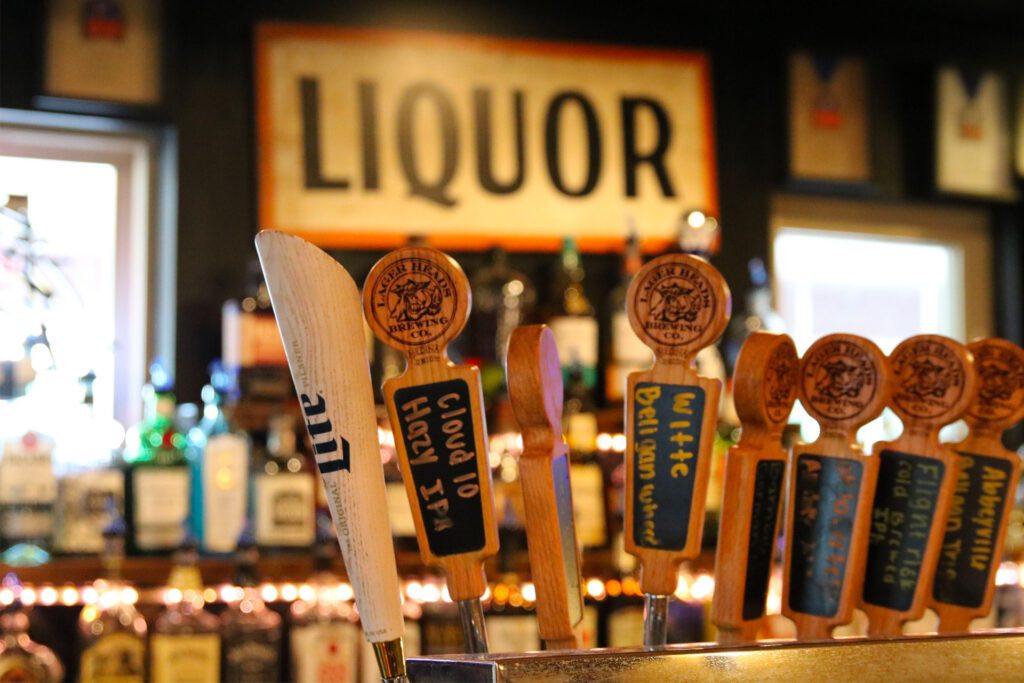 Kick off your tour of Northern Medina County golf courses with Coppertop Golf Club, 5740 Center Road Valley City, Ohio, which features an 18-hole course. The onsite Golfer's Pub offers refreshments and delicious food. Once off the links, sample the unique bites and refreshments at Jilbert Winery & Brewery, 1496 Columbia Road, Valley City, Ohio. Choose from a variety of wines, beers and appetizers. Ready to accommodate nearly any size group of travelers, Comfort Suites, 1464 Town Center Boulevard, Brunswick, Ohio is an easy 10-minute drive.
On day two, head to Bunker Hill Golf Course, 3060 Pearl Road in Medina, Ohio, a gorgeous 18-hole course that will test your mettle, but not so much that beginners can't have an enjoyable outing. Looking for a substantial feast? Stop by Lager Heads BBQ Smokehouse, 2832 Abbeyville Road, Medina, Ohio, where the name says it all about the fare at this establishment. Bring your hungry belly with you! From stouts to pilsners and IPAs, you'll find even more tasty craft beers at Hoppy Dude Brews, 1369 Ridge Road, Hinckley, Ohio.
Start your adventure at the Pleasant Valley Country Club, 3830 Hamilton Road, Medina, Ohio, an 18-hole public golf course on 165 acres of beautiful Ohio landscape. By now your group has probably worked up a thirst, so quench it at the Wrecking Crew Brewworks, 144 N. Court Street, Medina, Ohio, where the beers on display are as unique as their names. Finally, put up your feet for a well-earned rest at The Huffman House, 3935 Huffman Rd, Medina, Ohio, a historic, family-owned rental property offering four bedrooms, three baths, and 3,000 square feet of comfort.
Well rested and ready for day two, book your tee times at Shale Creek Golf Club, 5420 Wolff Road, Medina, Ohio. Visit the Granite Grille or book your wedding or other events at the gorgeous venue. A quick 5 minute drive away, head to Planted Flag Brewing, 3594 Pearl Road, Medina, Ohio, to check out the tasty brews and delicious food.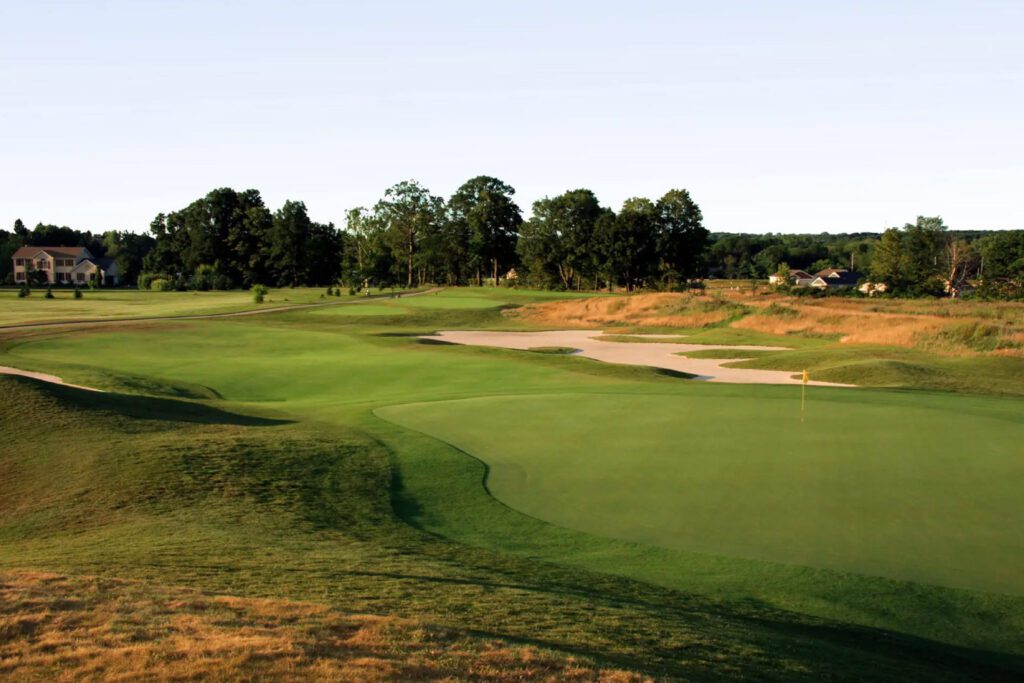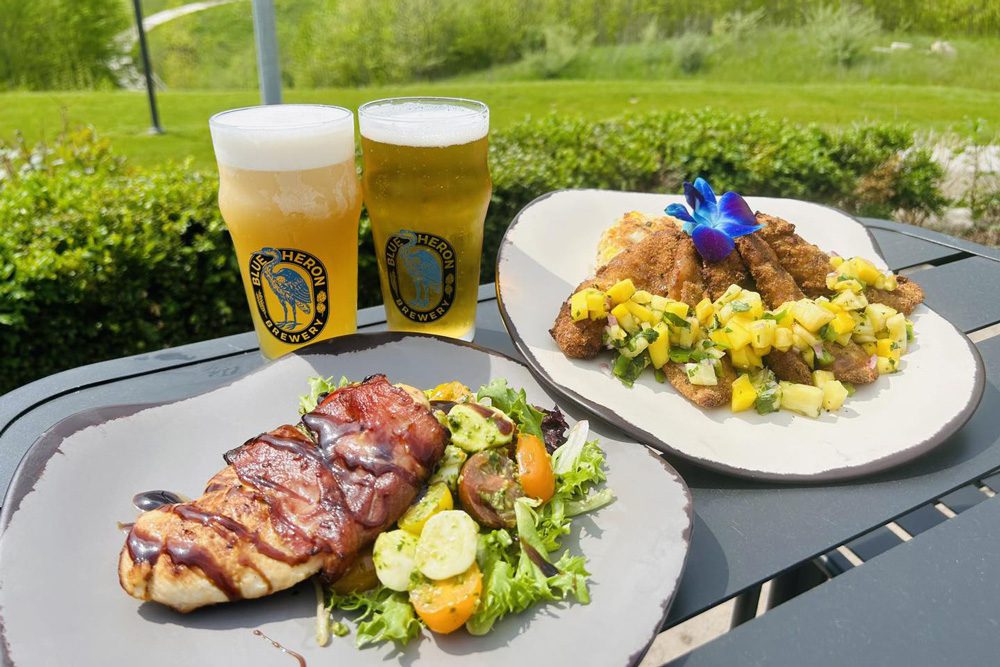 Begin your weekend of tour of southern Medina County golf courses at Ridge Top Golf Course, 7441 Tower Road, Medina, Ohio, an 18-hole public golf course. Then be sure to check out Blue Heron Brewery and Event Center, 3227 Blue Heron Trace, Medina, OH to test any of 16 different draft beers on tap. At the end of the day, relax and recharge at the Holiday Express & Suites Wadsworth, 231 Park Center Drive, Wadsworth, Ohio.
Ready to hit the links on day two? Take a cruise to Rawiga Golf Club, 10353 Rawiga Road, Seville, Ohio, a championship public course with a club that hosts special events like weddings, banquets, charity events, leagues, and more. Next, wet your whistle on locally brewed creations at Wadsworth Brewing Company, 126 Main Street, Wadsworth, Ohio.