260 South Court St.
Medina, Ohio 44256
140 W Washington St.
Medina, OH 44256
6757 Center Rd.
Valley City, OH 44280
3059 Greenwich Rd.
Wadsworth, OH 44281
1496 Columbia Rd.
Valley City, OH 44280
39 Public Square
Medina, OH 44256
Main St.
Wadsworth, OH 44281
851 Weymouth Rd.
Medina, OH 44256
1200 Maple St.
Valley City, OH 44280
504 W Liberty St.
Medina, OH 44256
2267 Columbia Rd.
Valley City, OH 44280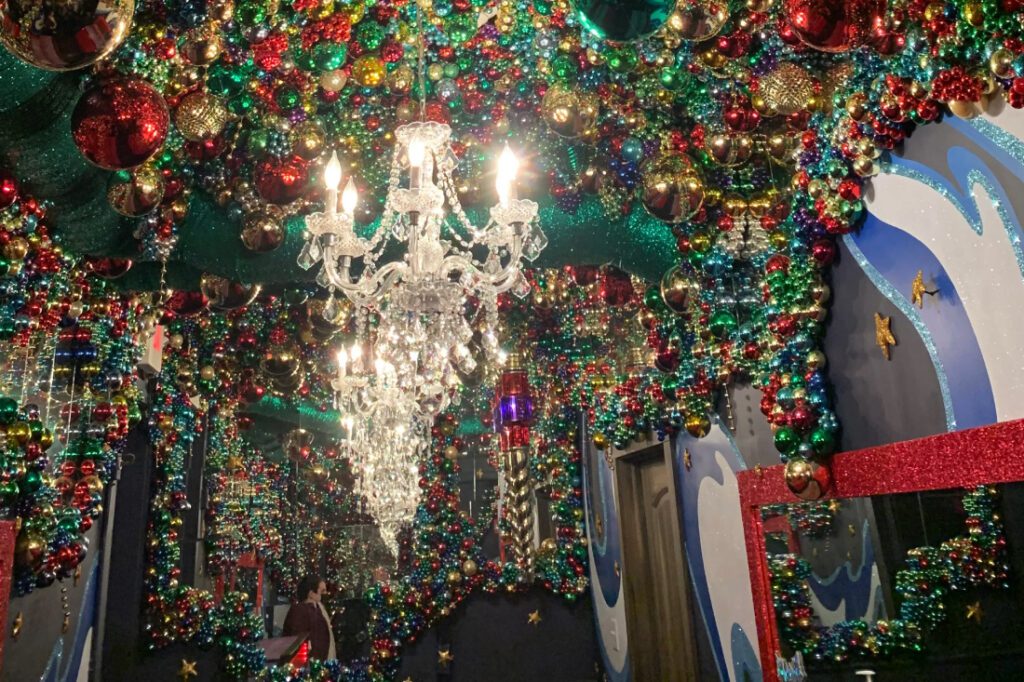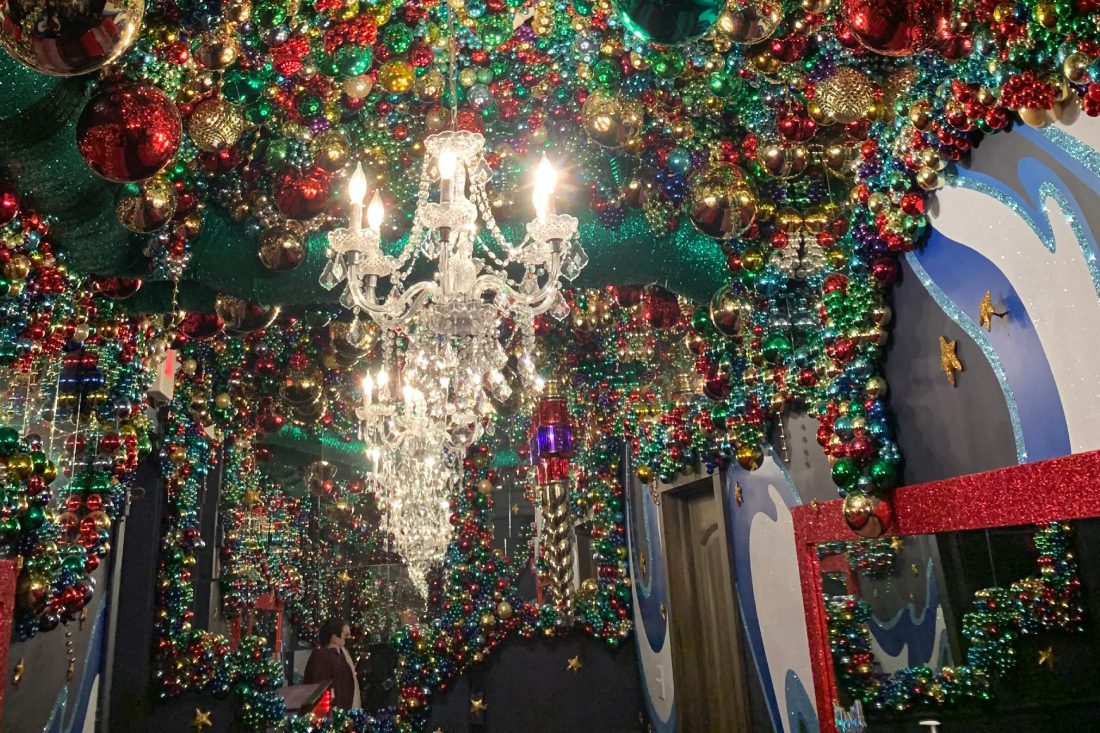 Start your expedition at Castle Noel, 260 South Court Street, Medina, Ohio 44256. Touted as America's largest indoor, year-round Christmas entertainment attraction, Castle Noel has the world's largest privately owned collection of Hollywood Christmas movie props and costumes. And that's not all. View the animated New York City Christmas windows from famous Big Apple stores or visit the gift shop. Guaranteed to put you in the holiday spirit! 
Ready to refuel? Enjoy the cuisine at one of Medina's many eateries, like Miss Molly's Tea Room, 140 West Washington Street, Medina, Ohio 44256, where the Victorian age is deliciously on display on a menu replete with pastries and other fare. Or brush up your Irish brogue and raise a glass at Gandalf's Pub & Restaurant, 6757 Center Road, Valley City, Ohio 44280.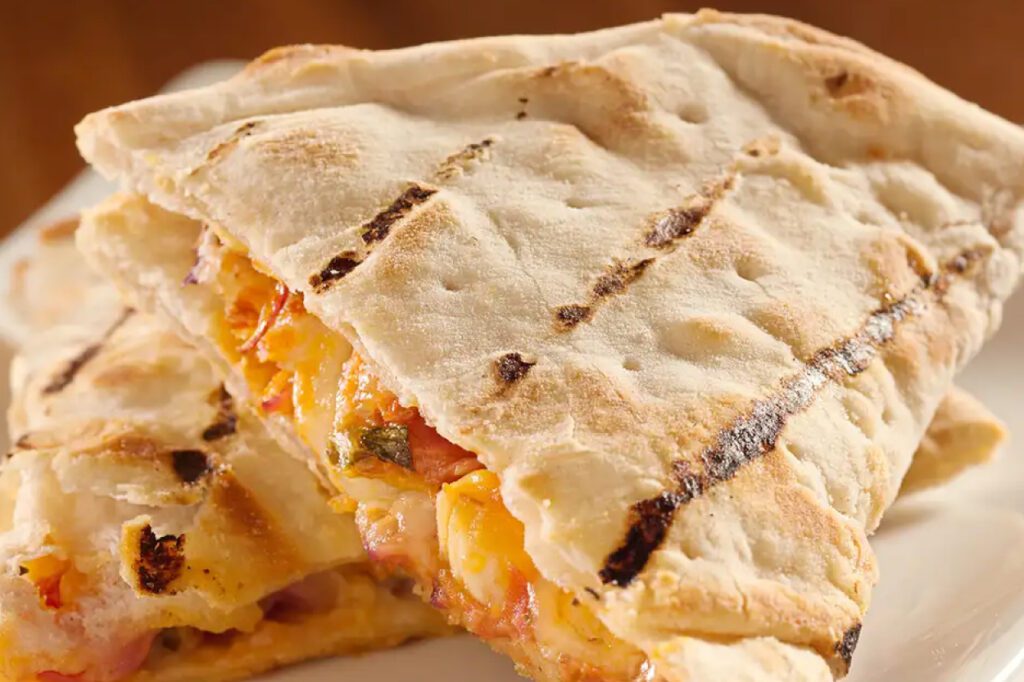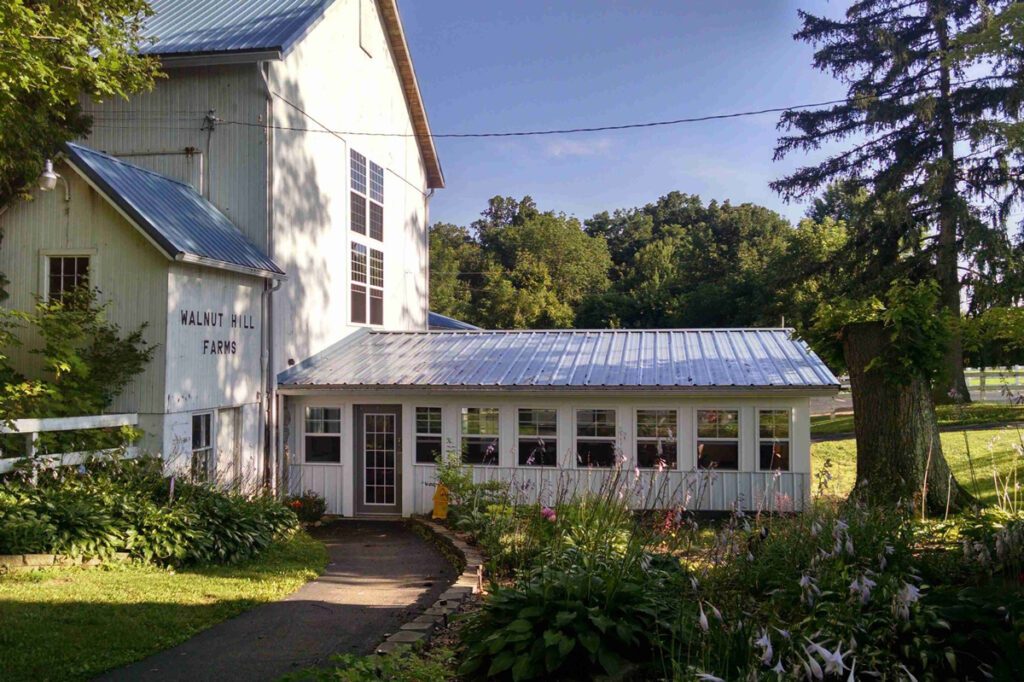 If you're looking for some holiday cheer, visit Medina County wineries, including Filia Cellars Winery, 3059 Greenwich Road, Wadsworth, Ohio 44281, and Jilbert Winery, 1496 Columbia Road, Valley City, Ohio 44280. 
You can also take part in several candlelight walks. The City of Medina and A.I. Root Candle Company will host the 38th annual Medina Candlelight Walk on November 18-20th around Medina square. This three-day affair annually attracts up to 40,000 people and includes holiday light displays, the lighting of the Christmas tree in Medina's lovely gazebo, fireworks, a parade, and much more.  
Likewise, Wadsworth, Ohio holds the Wadsworth Candlelight Walk on November 18th starting at 5:30 pm. You can take a horse and carriage ride, watch the Christmas tree lighting ceremony, visit Santa, view ice sculptures, win the raffle and sample the delicacies on offer.
Or attend A Celtic Christmas, a 27-year tradition held Sunday, Nov 27 at 2:30 PM at the Medina Performing Arts Center, 851 Weymouth Road, Medina, Ohio 44256. 
You can also attend Christmas in the Valley, an annual holiday festival including a parade held in Valley City, Ohio, December 10-11th. Say hi to Santa in his horse-drawn carriage!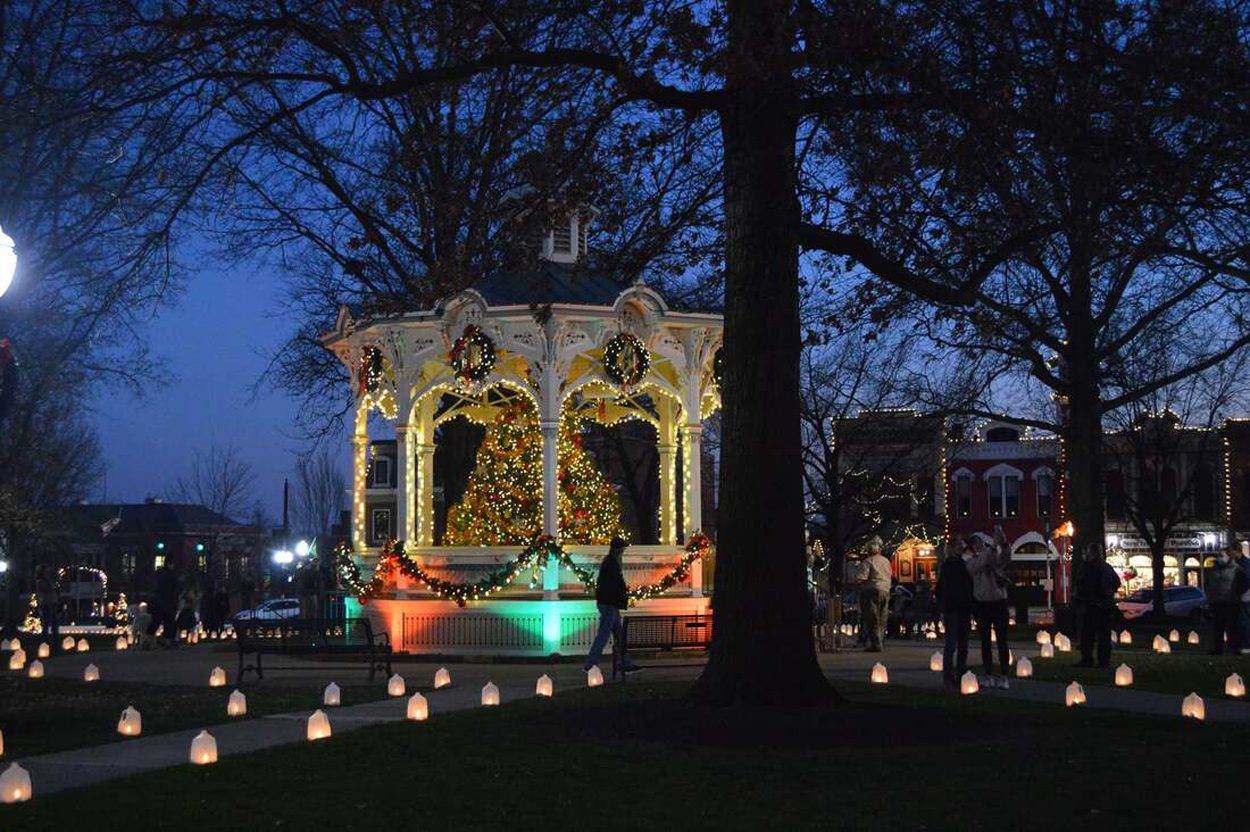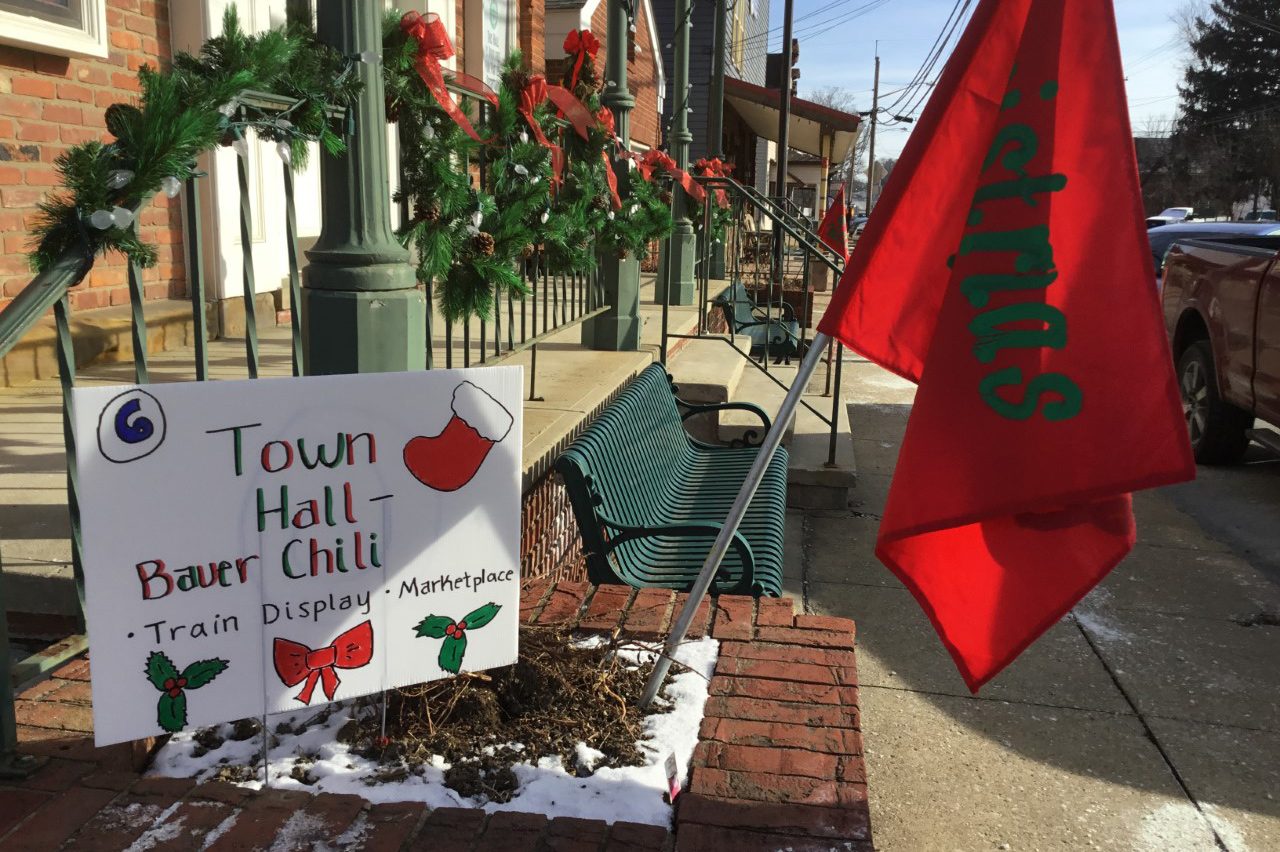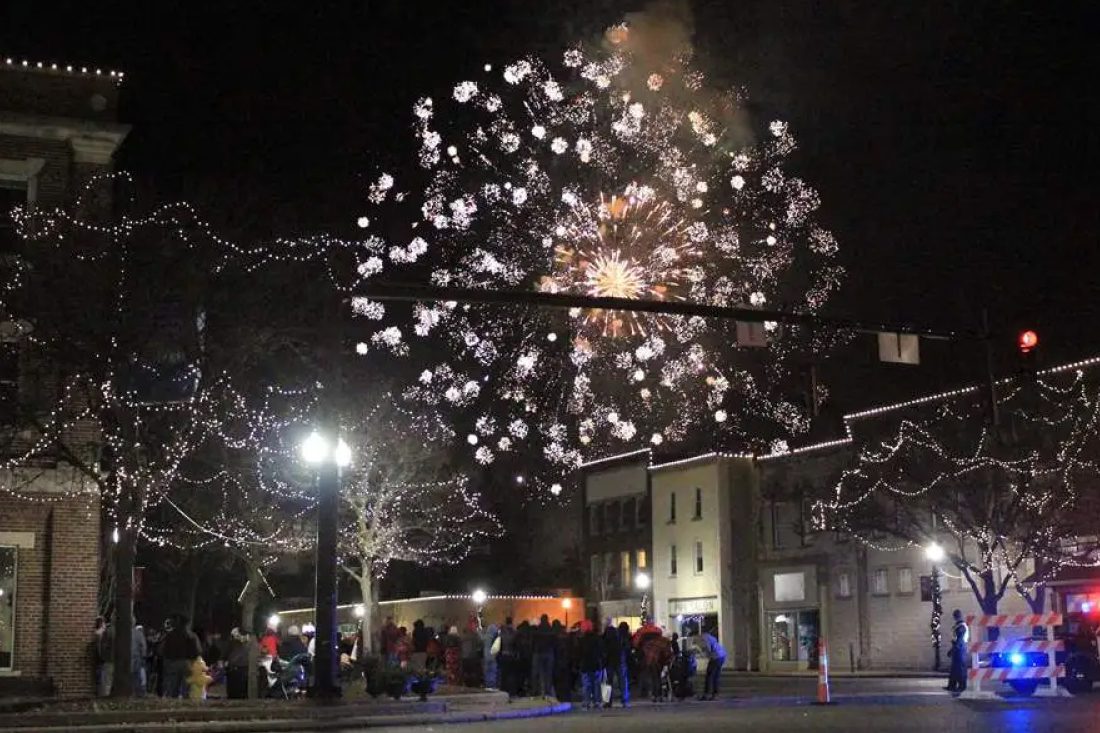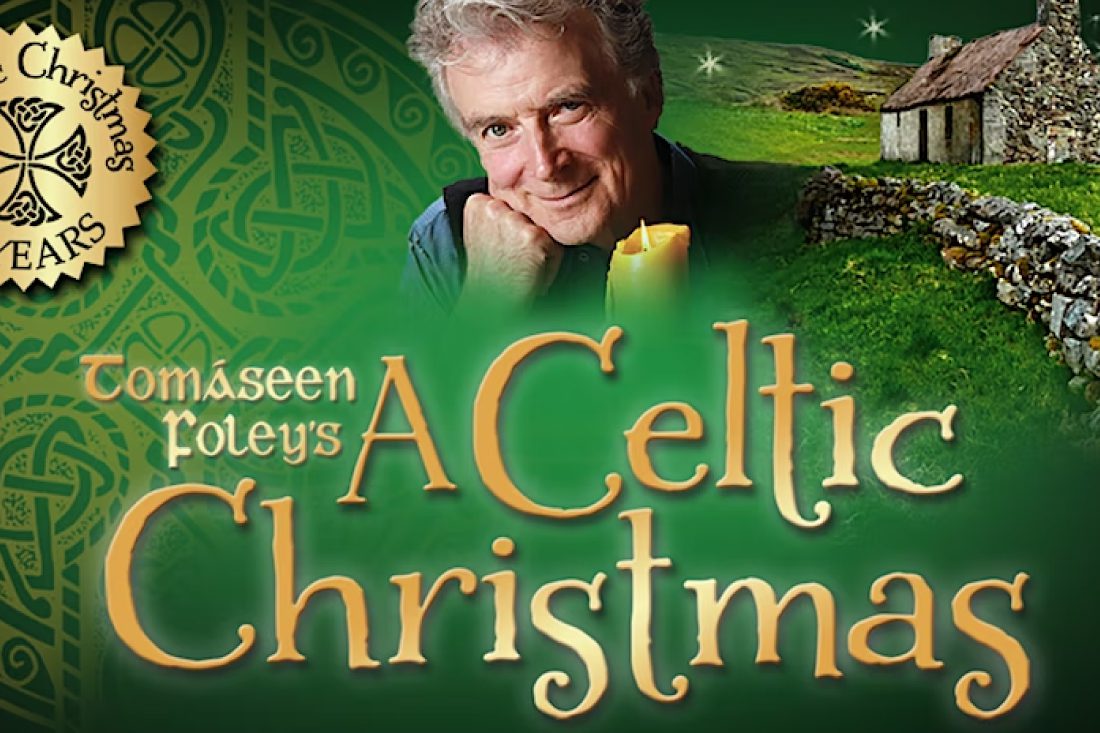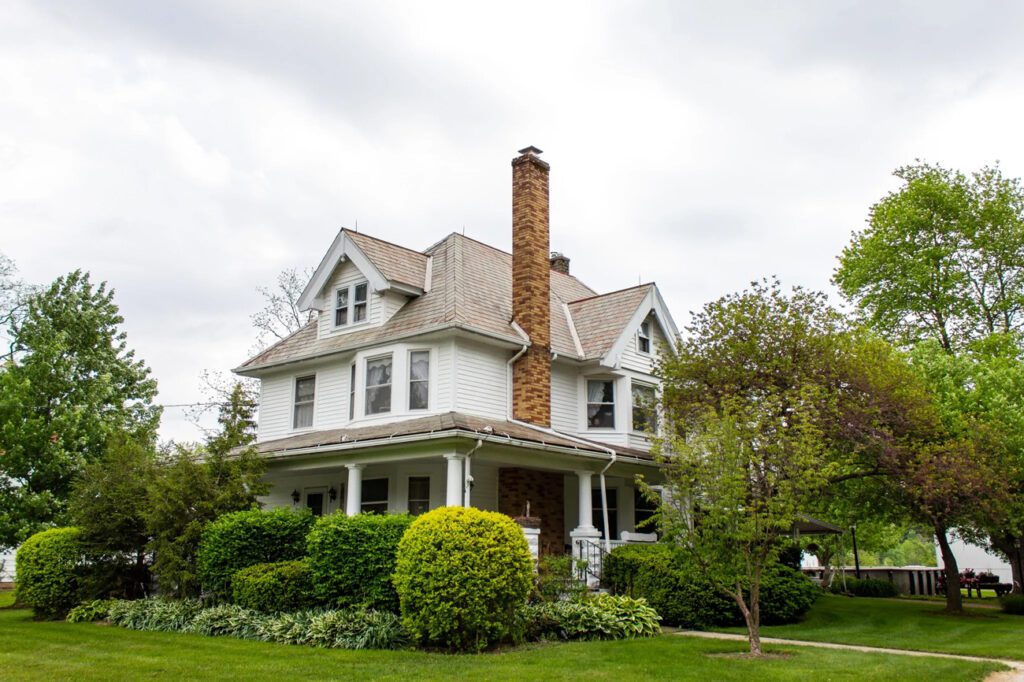 To end your day, retire to one of Medina County's welcoming B&Bs or hotels to recharge your batteries for tomorrow's fun. The award-winning Spitzer House Bed & Breakfast, 504 W Liberty Street Medina, Ohio 44256, features private baths in all guest rooms. Or try Reutter's Roost Bed & Breakfast, 2267 Columbia Road, Valley City, Ohio 44280. Nestled in a 1913 Queen Anne style house with a wraparound Victorian porch, the B&B sits on over a hundred acres of hikable land.