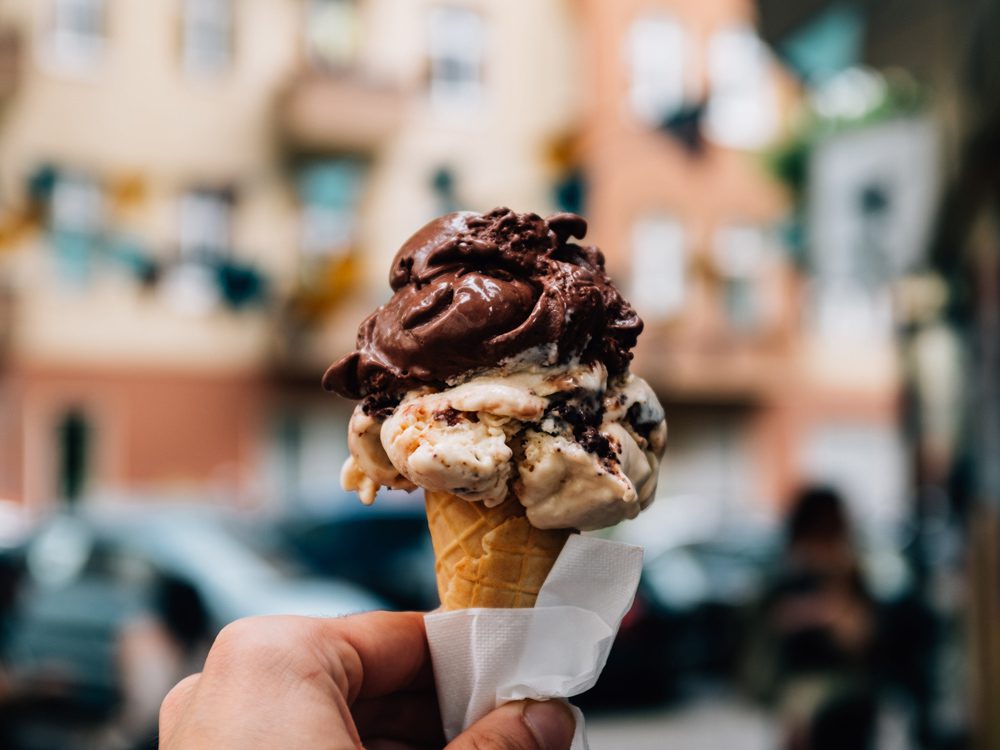 Tour Medina County's Ice Cream Shops
Nothing cools you down like your favorite ice cream spot. When the temperature soars, stop by Chill Artisan Ice Cream, located at 11 Public Square in downtown Medina, offering a cornucopia of frozen flavors from guava and bubblegum to vegan blueberry cardamom and sour cherry rosewater sorbet. You can stop by School House Scoops, 686 Lafayette Road, Medina, where a percentage of all money taken in goes to the Medina City Schools athletic and music programs.
Cruise by the Valley City Chill and Grille, 6677 Center Road, Valley City, OH, where you can feast on "premium ice cream and hot eats." They specialize in custom ice cream cakes and offer a wide variety of bubble teas featuring freshly brewed sweet tea or homemade ice cream cakes.
If you find yourself in Hinckley, Ohio, be sure to stop by Z's Cream & Bean, 2706 Boston Road, which makes delicious ice cream, from chocolate peanut butter cups to milk and cookies to strawberry ice cream cake. When traveling through Seville, Ohio, plan to stop at Skoops Ice Cream located at 43 W Main Street. Sample the hand-crafted ice cream cakes and the homemade custard weekly specialty flavors. From banana to peanut butter to pistachio and dreamsicle, you'll find something to tickle your taste buds.
A hometown favorite in Wadsworth, OH is Bidinger's located at 410 College Street. Known for their weekly special flavors of soft serve, plus dozens of hard ice cream varieties.
Stay and play at DOLCE at the Strand, 123 Broad Street, Wadsworth, which offers Italian Gelato, pastries, cocktails, and coffee, all served in a distinctive style Italiano. A great spot to spend a beautiful summer evening, guests enjoy their large patio equipped with fire pits, bocce ball courts and corn hole.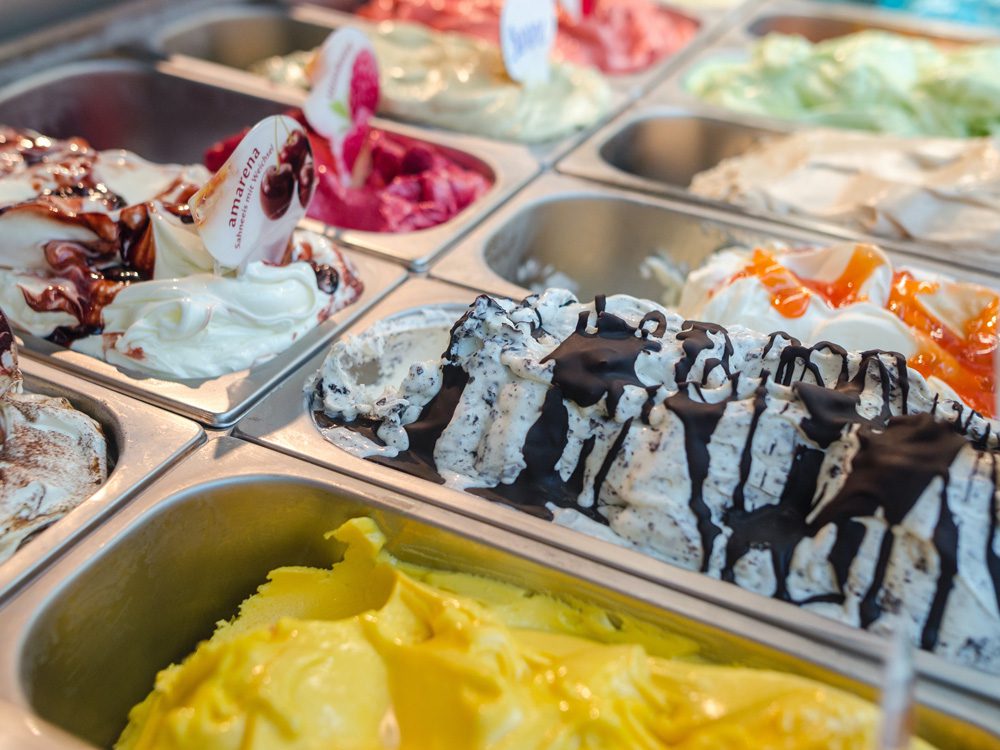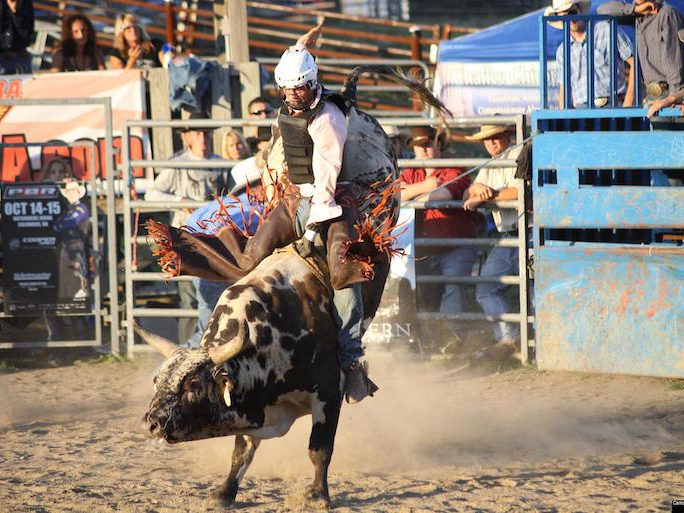 Pure Western Entertainment
When you've satisfied your ice cream cravings, be sure to stop by Buckin' Ohio, 8154 Garman Rd, Burbank, OH, to experience a western way of life.
Established nearly 20 years ago, Buckin' Ohio focuses on pro bull riding. In 2023 there's Professional bull riding available on July 22, August 3, August 19, September 16, and October 14. The bravest can sign up for bull riding school for adults or "mutton bustin'" school for those aged five to nine, although dates are limited. Check out their website for a full event schedule and to buy tickets online.
A Farm with an Overload of Cuteness
If you seek a scene that is somewhat more serene, check out Majestic Meadows, 4195 Abbeyville Road, Medina. It started as an alpaca farm but has grown into a more diverse menagerie, with kangaroos, miniature babydoll sheep, miniature horses, miniature Mediterranean donkeys, potbelly pigs, miniature Scottish Highlands cows, miniature Shetland sheep, Nigerian dwarf goats, and more!
Be sure to reserve your spot for their daily self-guided tours. An on-site concession stand not only sells treats for humans, but also grain to feed the animals – a must-do experience!
The farm offers other adventures including Junior Farmer for the Day and Goat Yoga.