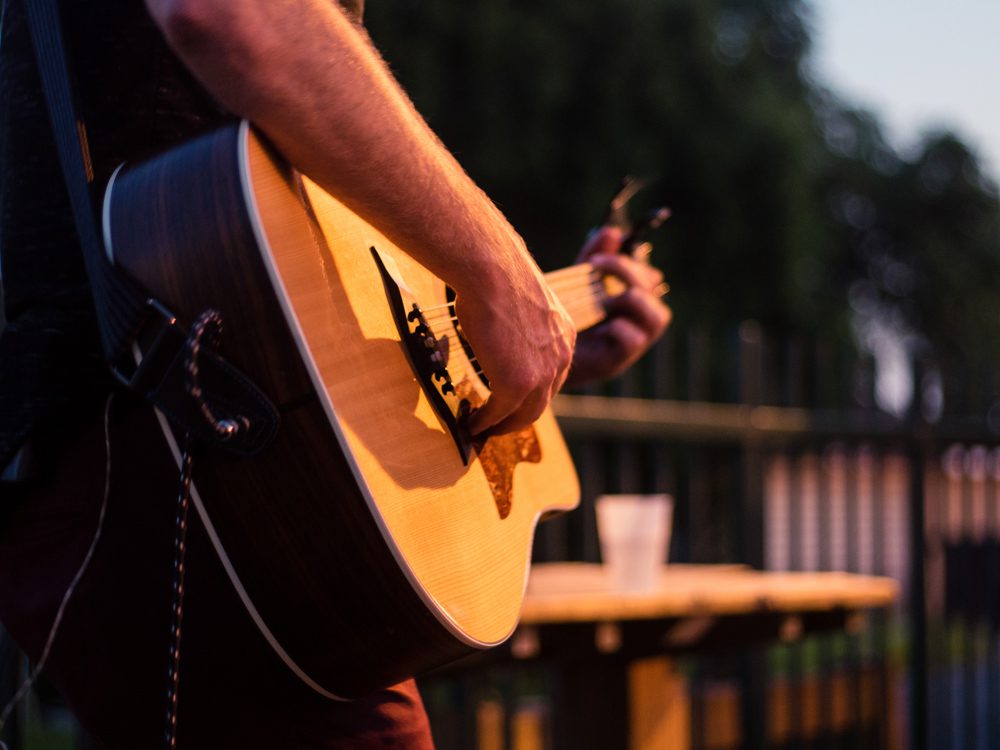 Get ready for a full day of live music on August 19th. The South Town Music Festival in Medina will be staged across several venues in the South Town district. You're sure to enjoy the sounds as over a dozen bands and singers perform throughout the day and into the evening. 
Pack up your lawn chairs and friends for the Mapleside Farms Concerts Over the Valley. Experience the best outdoor concert series this summer with a picturesque view overlooking apple orchards and the breathtaking Northeast Ohio landscape.Weekly concerts start at 7:00 every Friday, kicking off in June and running through the end of August.
Medina County festivals are ripe with tradition and unique attractions. Don't miss the Saint Ambrose Summer Festival in Brunswick, June 22-25, filled with tribute bands and nightly specials. Enjoy the games and rides and delicious food and drinks.  
Mark your calendar for the Affair on the Square, held August 13 at Medina's Public Square. A 30-year tradition, the fair features crafts and vintage offerings from over 140 makers of the finest handmade crafts, hosted on the historic Medina Square. Featuring live music, tasty offerings from food trucks, and more, it's the perfect way to spend a summer day! 
Mark Twain's curious tale about "The Celebrated Jumping Frog of Calaveras County" has nothing on Medina County's prodigious hoppers at the Valley City Frog Jump in Valley City this July 23 from 11 AM to 5:30 PM. Held for over 50 years, it attracts over 3,000 people each year, along with more than 700 frogs!  
Don't miss the five-day Wadsworth Blue Tip Festival, June 20-24. It starts with a huge parade and the lighting of a giant, twenty-foot blue tip match that illuminates downtown Wadsworth for the duration of the festival. Sample the rides, food, games, and other entertainment.  
Be sure to stop by the Medina County Fair, held from July 31 to August 6. A tradition since 1845, it's held at the Medina County Fairgrounds, where you can sample great food, browse the crafty craftwork, commune with livestock, and enjoy the entertainment, including a real live rodeo!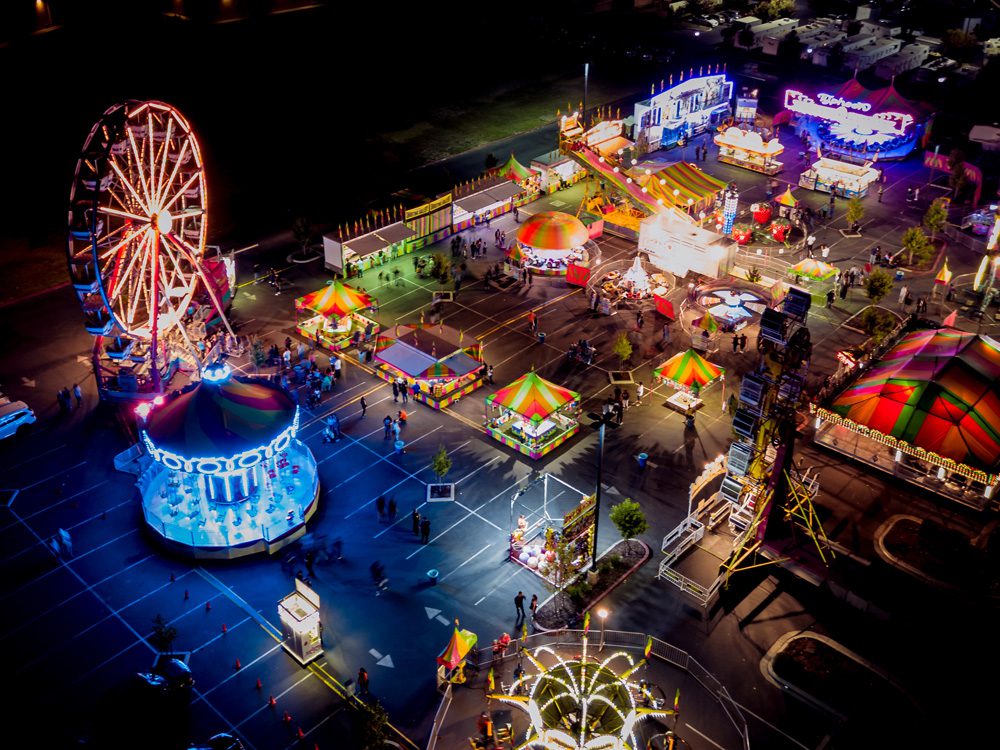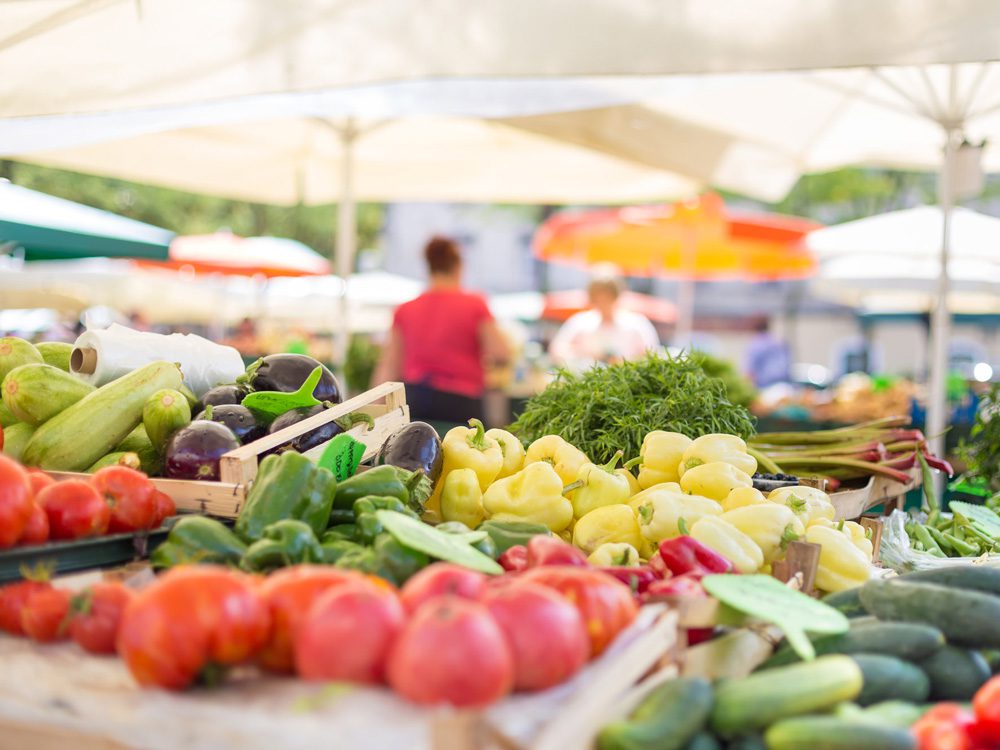 Hungry for peas picked just for you, corn on the cob or other produce straight from the farm? Look no further than the Wadsworth Farmer's Market, starting June 24 from 9 AM to noon and held weekly every Saturday thereafter. Vegetables galore and all the preserves, cookies, and produce that will fit in your car! Or explore the Medina Square Farmer's Market, which kicks off on May 20th and runs every Saturday through September. Enjoy nature's bounty as well as food and drinks while you're there.
You're sure to get a lift out of Balloons over Wadsworth, August 4-5 at Wadsworth Airport. Bring a blanket and watch the balloons take off under the expert guidance of experienced aeronauts. For all classic car fans, be sure to visit the Historic Medina Square on June 18 or August 13 for Medina Cars & Coffee, a "cruise in" featuring up to a hundred antique, vintage, and classic cars.
Experience Medina County festivals this summer. And while you're here, take in a great live music event and fresh farmers market. Start planning your trip.