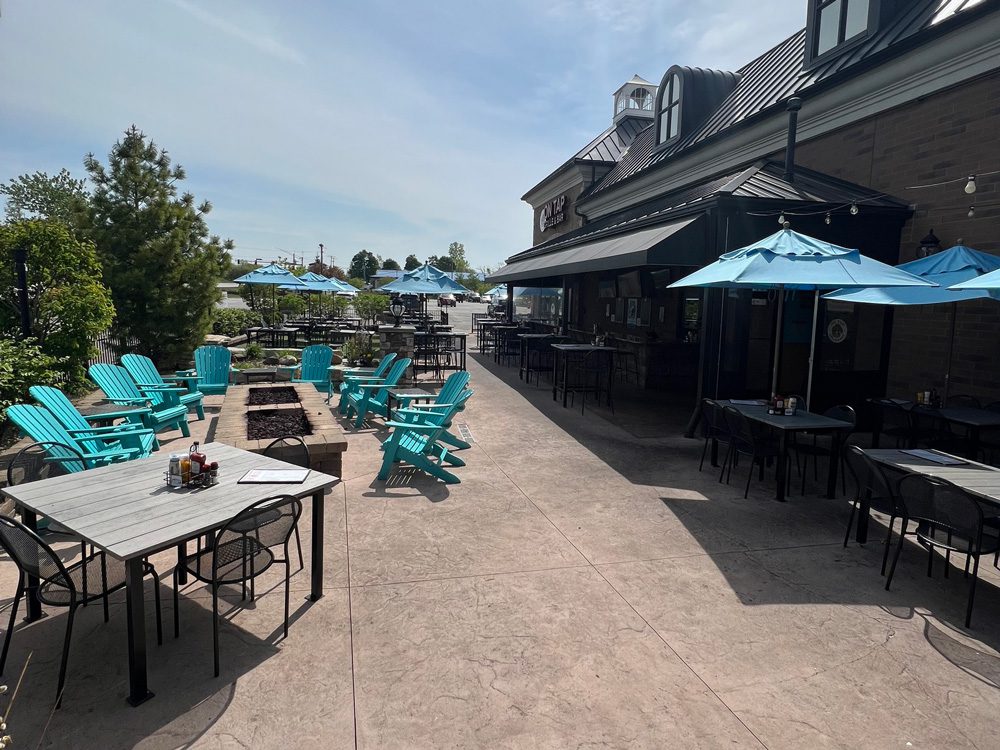 Celebrate outdoors at Grab 'N Go Beverage Drivethru & Pub, 236 N State Rd, Medina, OH, where you can enjoy the live music and special local brews, all outside! The On Tap Bar & Grille, I-71 and Route 18, 2736 Medina Road Medina, OH offers live music and more on the "best patio around." Or gallop over to Tres Potrillos, 3175 Medina Road, Medina, Ohio, for authentic Mexican food in a cozy patio setting.
Gandalf's Pub, 6757 Center Road, Valley City, OH, offers live music, great food, and memorable drinks on their fine patio, all with a European flair. If you're looking for something a little more pie-shaped, check out Samosky's Homestyle Pizzeria, 6738 Center Road, Valley City, OH. Enjoy the covered patio area as you feast on Samosky's legendary homestyle pizza with your choice of homemade sangria, ginger lime with spiced rum, ginger ale and lime, a great selection of draft beer and so much more.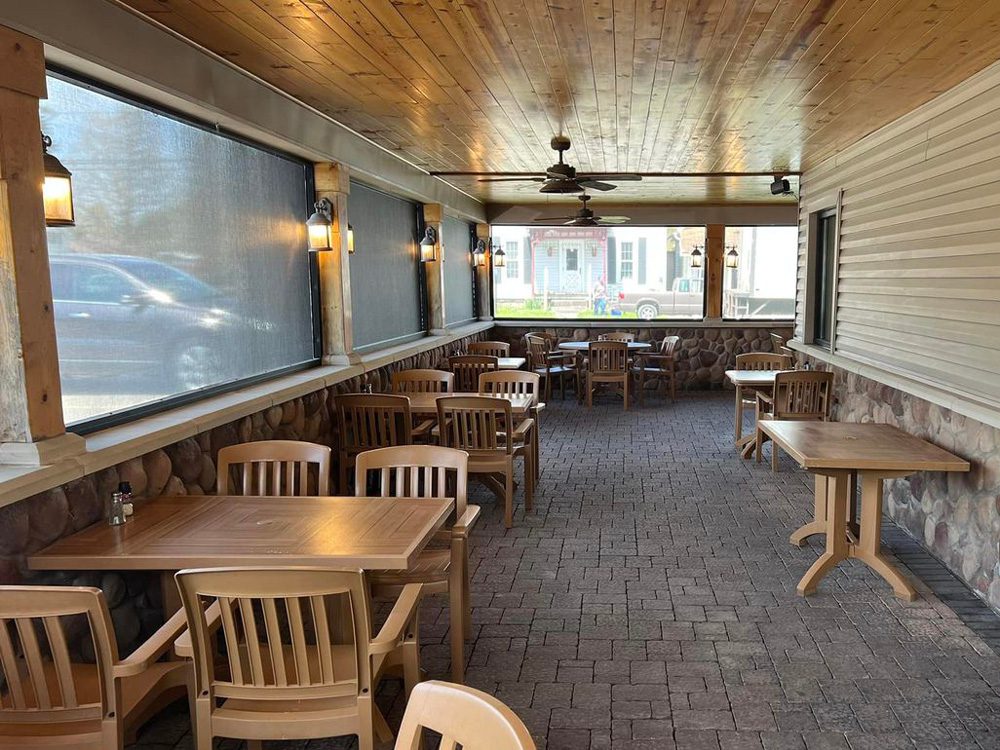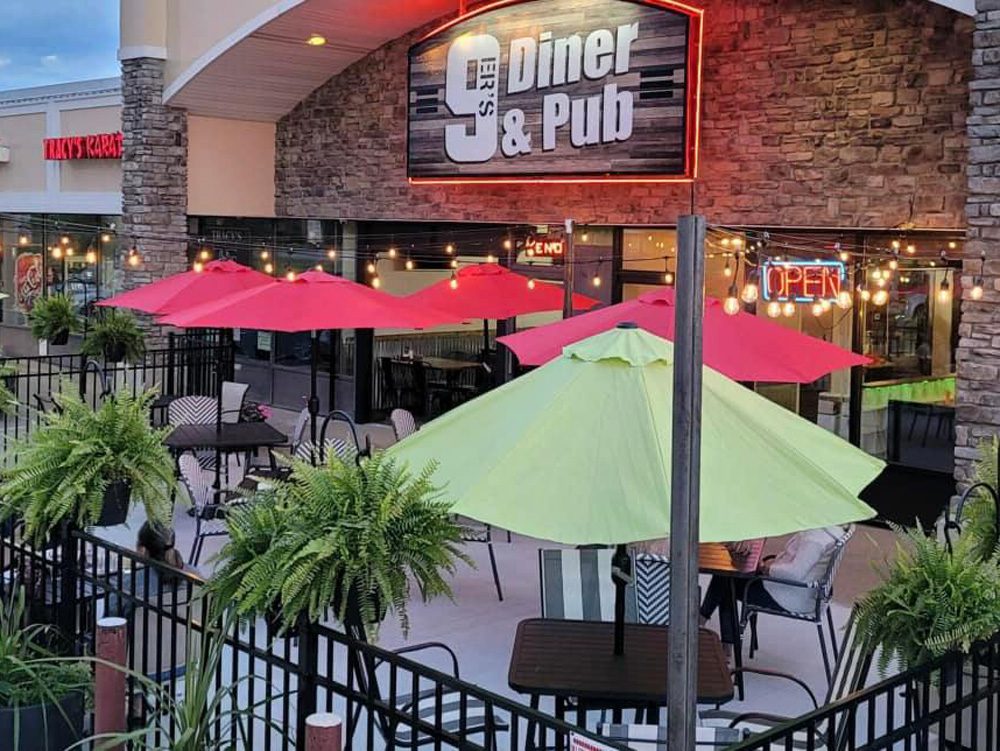 Welcome to The Backyard, 1813 Pearl Road, Brunswick, OH, where you can enjoy everything from live music to karaoke to games galore while enjoying a full menu and cold drinks and brews. Likewise, take a trip to 9ER's Diner & Pub, 63 Pearl Road, Brunswick, OH, serving breakfast, brunch, lunch, and dinner and a complete menu of specialty drinks to wet your whistle.
For an out-of-this-world experience, try Galaxy Dining & Entertainment, 201 Park Center Dr, Wadsworth, OH, which offers three restaurants under one roof: the Circle L Steakhouse, the Wine Room, and a Sports Bar and Patio. Looking for great food served with draft beer or cocktails? Check out Tail Gators Sports Pub & Grille, 469 College St., Wadsworth, OH, now featuring a new patio for outdoor dining or a relaxing drink.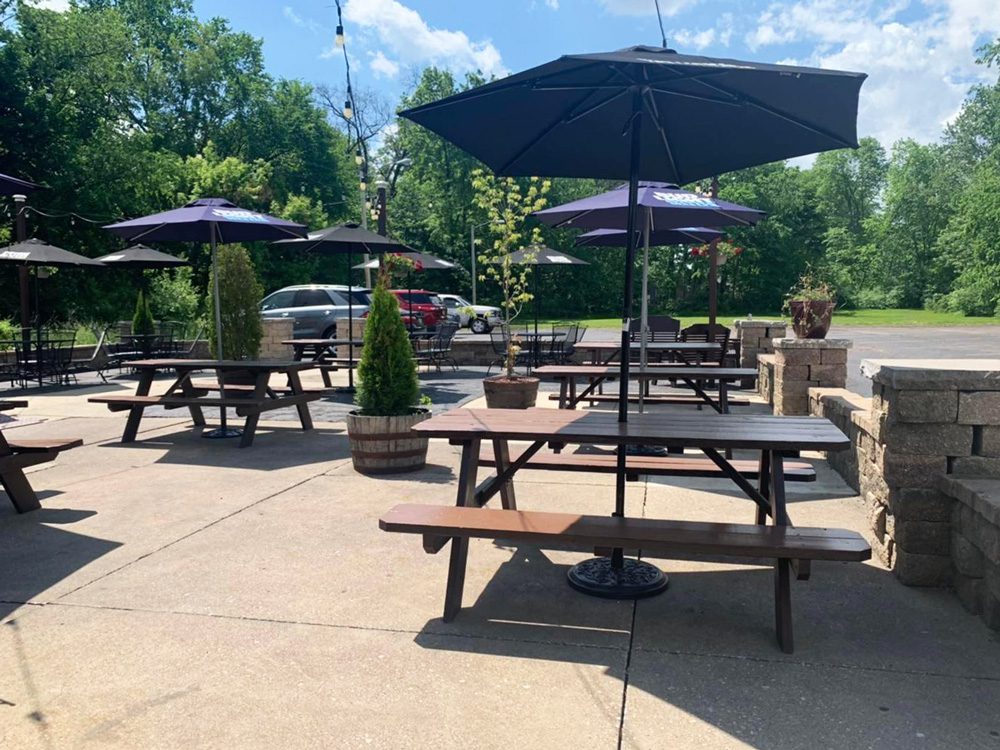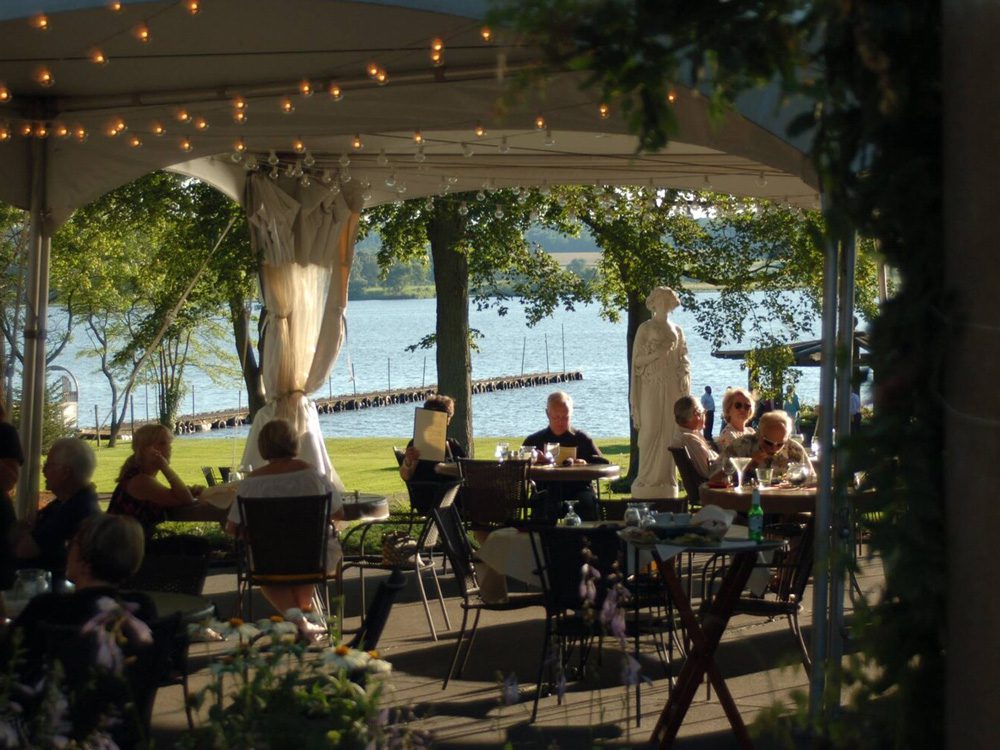 For that special gathering, choose The Oaks, 5878 Longacre Lane, Chippewa Lake, OH. For dinner or Sunday brunch, it's an ideal stop, with great food, drinks, and live music every Thursday and Friday. You'll be ensconced in an 1800s estate built on the shores of Chippewa Lake.