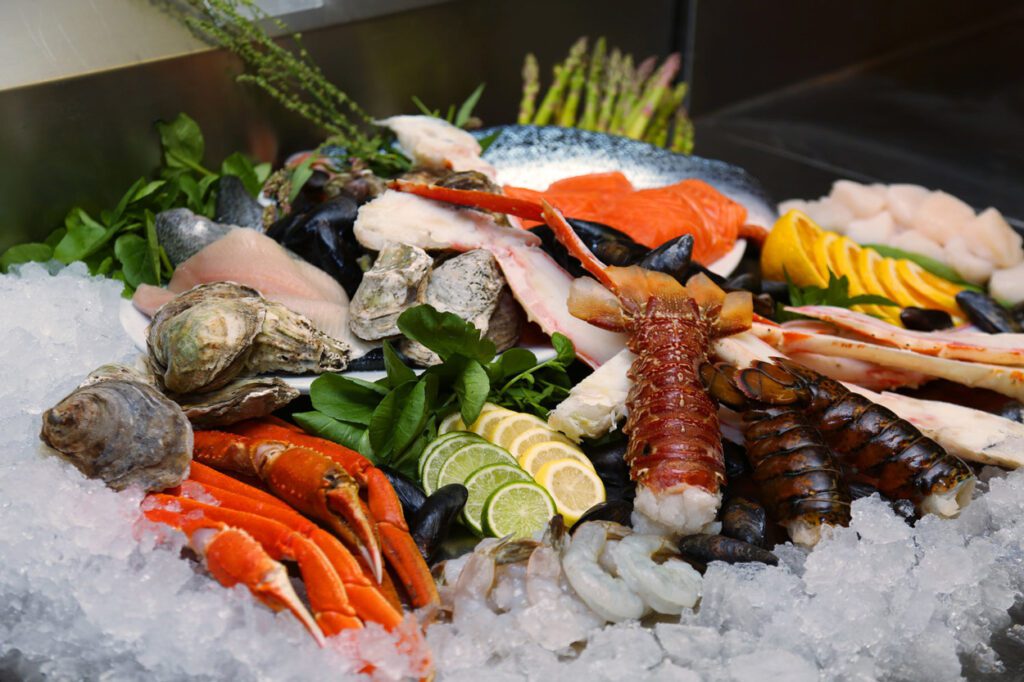 Hungry? Take a seat at The Farmer's Table, 320 S Court St, Medina, OH, which offers everything from pickled platters of eggs and veggies to a 16-ounce Ohio strip steak. Or stop by Los Cantaritos Mexican Grille at 930 West Liberty St., Medina, OH. Specialties include Chile Colorado, Quesadillas Tricolor, and Enchilada Supremas among many others.
If you'd like a heaping serving of non-stop hilarity with your meal, try the Corkscrew Saloon, 811 West Liberty Street, Medina, OH, for its next comedy night, February 2, 2023. Enjoy everything from baked brie and stuffed mushrooms to pasta Newburg or Wagyu strip steak.
Or enjoy a tasty "whodunit" as Blue Heron Brewery, 3227 Blue Heron Trace, Medina, OH, presents a murder mystery dinner, "The Deadly Valentine" on February 17, 2023.
Other Medina County venues with Valentine's Day dinner traditions include The Oaks Lakeside, 5878 Longacre Lane, Chippewa Lake, OH, and The Galaxy Restaurant, 201 Park Centre Drive, Wadsworth, OH.
A visit to a winery or brewery can foster a warm glow. You'll find distinctive wine and bourbons at Amy's Arbors, 6735 Center Road Valley City, OH, and Unwined, 132 Main St, Wadsworth, OH. The High & Low Winery, 588 Medina Rd, Medina, OH, features tasting rooms, two cozy fireplaces, and a full-service bistro.
You and your sweetie can also refine your Paul Bunyan chops at TimberBeast Axe Throwing, 2524 Medina Rd, Suite 300, Medina, OH. The indoor venue offers beer and wine and has leagues for throwing stars, knives, hatchets, and big axes.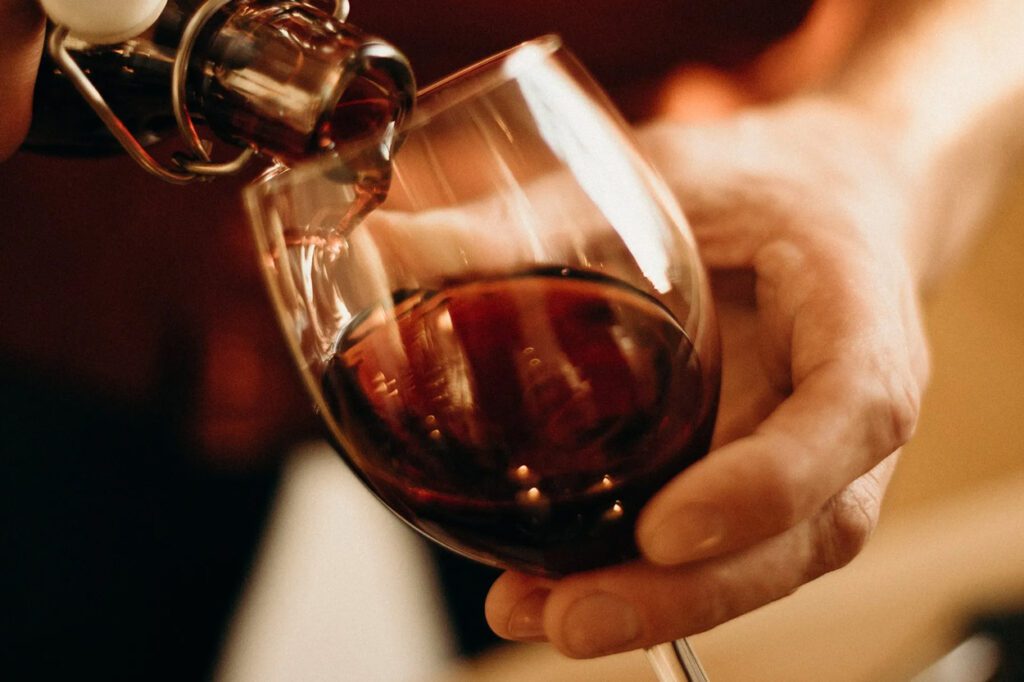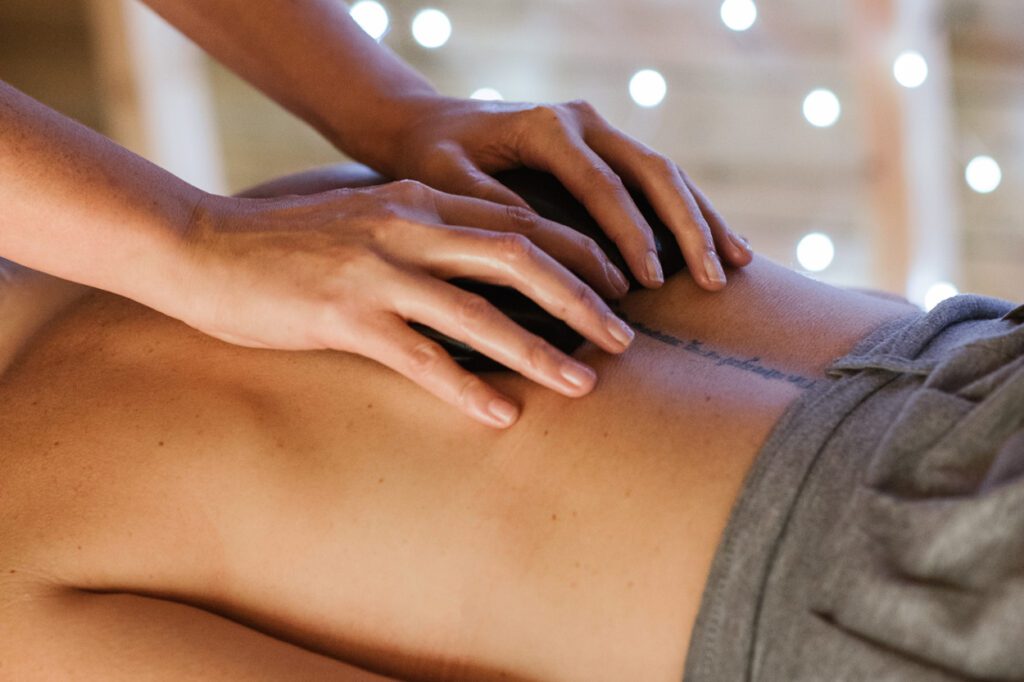 Whether celebrating the day with friends or being pampered with your significant other, you owe it to yourself! Essential Escape Medina, 210 E Smith Rd, Medina, OH, offers massages, yoga, and other services. Nature's Touch Massage and Wellness Center, 803 East Washington Street, Suite 100, Medina, OH, offers relaxation and therapeutic massages, deep tissue and hot stone massages, sports, and recovery massages, and more.
Looking for a cozy spot to celebrate the holiday and recharge your batteries? Brookshore Cottage, a B&B at Chippewa Lake, OH, features luxurious rooms and first-rate accommodations.