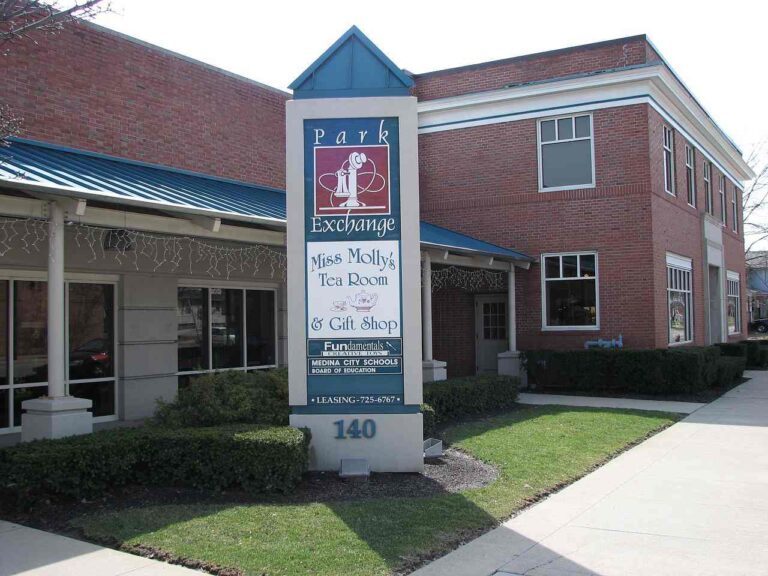 Start your day off in Medina's Historic District.  Visit the many unique shops, relax in the park and people watch while you view the exquisite Victorian architecture Medina Square offers.  The Square area was hit be a terrible fire in the 1870's and was rebuilt in the Victorian style of the times.  We are privileged to see the original Victorian architecture thanks to many great local individuals who saw the potential and in the 60's, 70's and 80's worked to bring the Square back to its Victorian grace.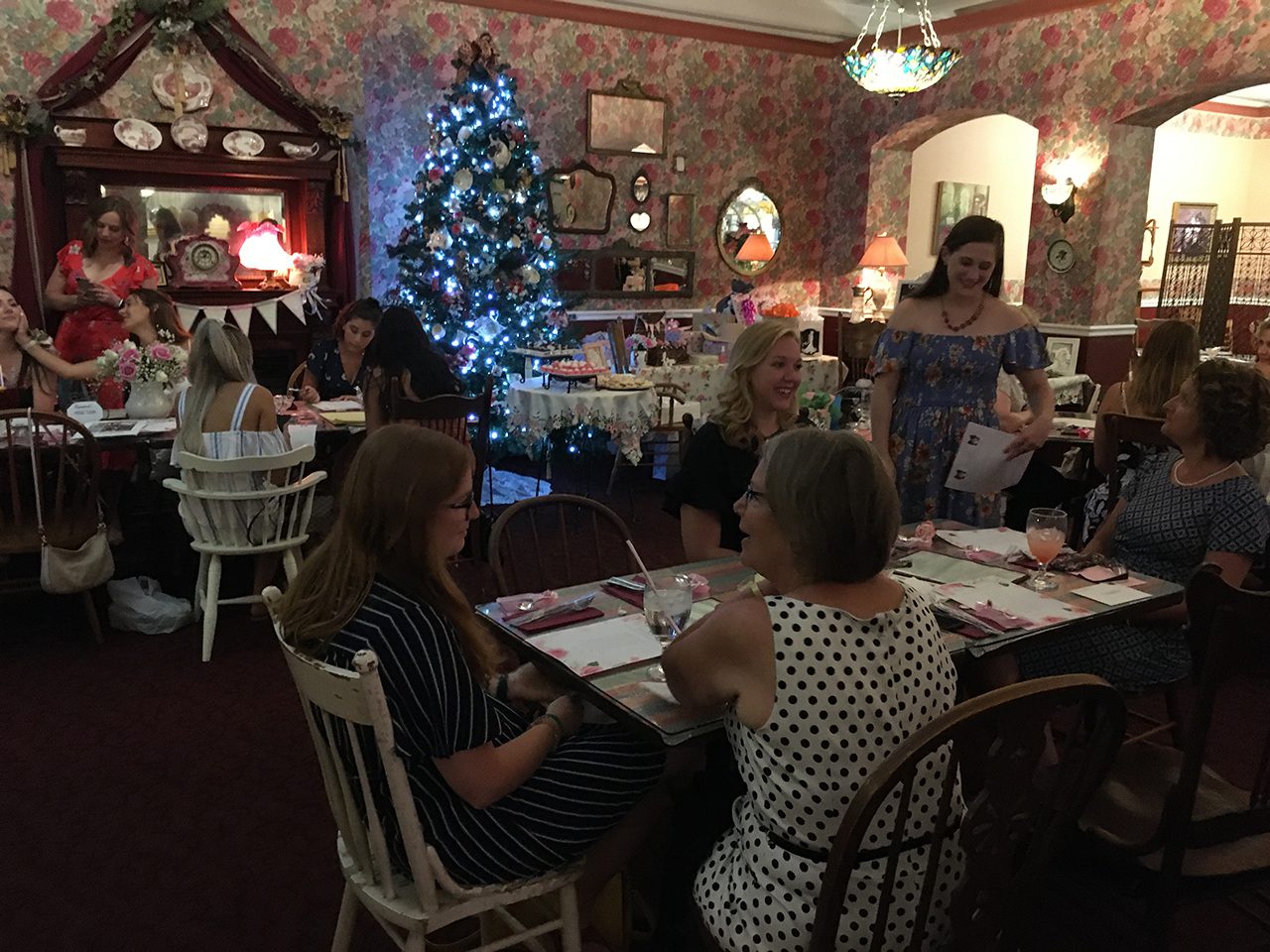 After a morning of shopping, walk down to Miss Molly's Tea Room to enjoy tea and lunch.  Call in advance of your visit to the 'John Smart House', home to the Medina County Historical Society, to get a view of a restored Victorian home.  No stop in Medina is complete without a stop at Root Candles, housed in their early factory.  Here you can find gift ideas, wonderful home accessories and, of course, their many candles which are known for their longer, cleaner burning candles and the many fragrances offered.
Top off your day with a unique dining experience. Originally built around 1872, the building where Sérénité Restaurant now resides was once a hotel, steakhouse and market. The Sérénité Restaurant & Culinary Institute is a non-profit working in conjunction with the Recovery Center of Medina County. Serving classic French cuisine, the restaurant provides culinary training and support for those in addiction recovery.
Stay At One Of Our Favorite Hotels or B&Bs!