Bring the family and enjoy the day in Medina County! Start the morning off with a hearty breakfast at one of our many restaurants or just something sweet from the bakery or donut shop. Then plan a stop at a city park or county park to enjoy the outdoors with a hike, fishing, or just to enjoy the fantastic scenery. Work up an appetite for lunch and plan a picnic in the park with the whole family.
For the afternoon, there are many options to enjoy and create a memory with the family. If you are a Christmas fanatic, visit Castle Noel and experience a museum like no other. In Brunswick, spend the afternoon roller skating at Skate Station. If you are into paintball, call ahead for an appointment at Valley City Paintball. Bring your GPS equipment and try out our Geo Trail throughout the county. Call for dates and times for summer fun at a petting zoo or hayrides at Spring Mist Farm in Brunswick Hills.
If you're visiting Medina County in the fall, plan to stop at Mapleside Farms – packed with activities for the kids overlooking a beautiful orchard. For a fun afternoon, visit Scene75 Entertainment Complex for go-karts, an arcade, laser tags, mini bowling and food trucks. Try your driving skills with high performance electric karts at High Voltage Indoor Karting in Medina. If you are into freaky 3D and blacklight, play mini-golf at Alien Vacation in the lower level of Castle Noel. Fun for adults and children is mini-golf and a driving range at Buzzard Cove in Hinckley. Sandbaggers Golf and Game Center offers batting cages with various speeds and a driving range. Finish your day with a movie at Blue Sky Drive-In in Wadsworth.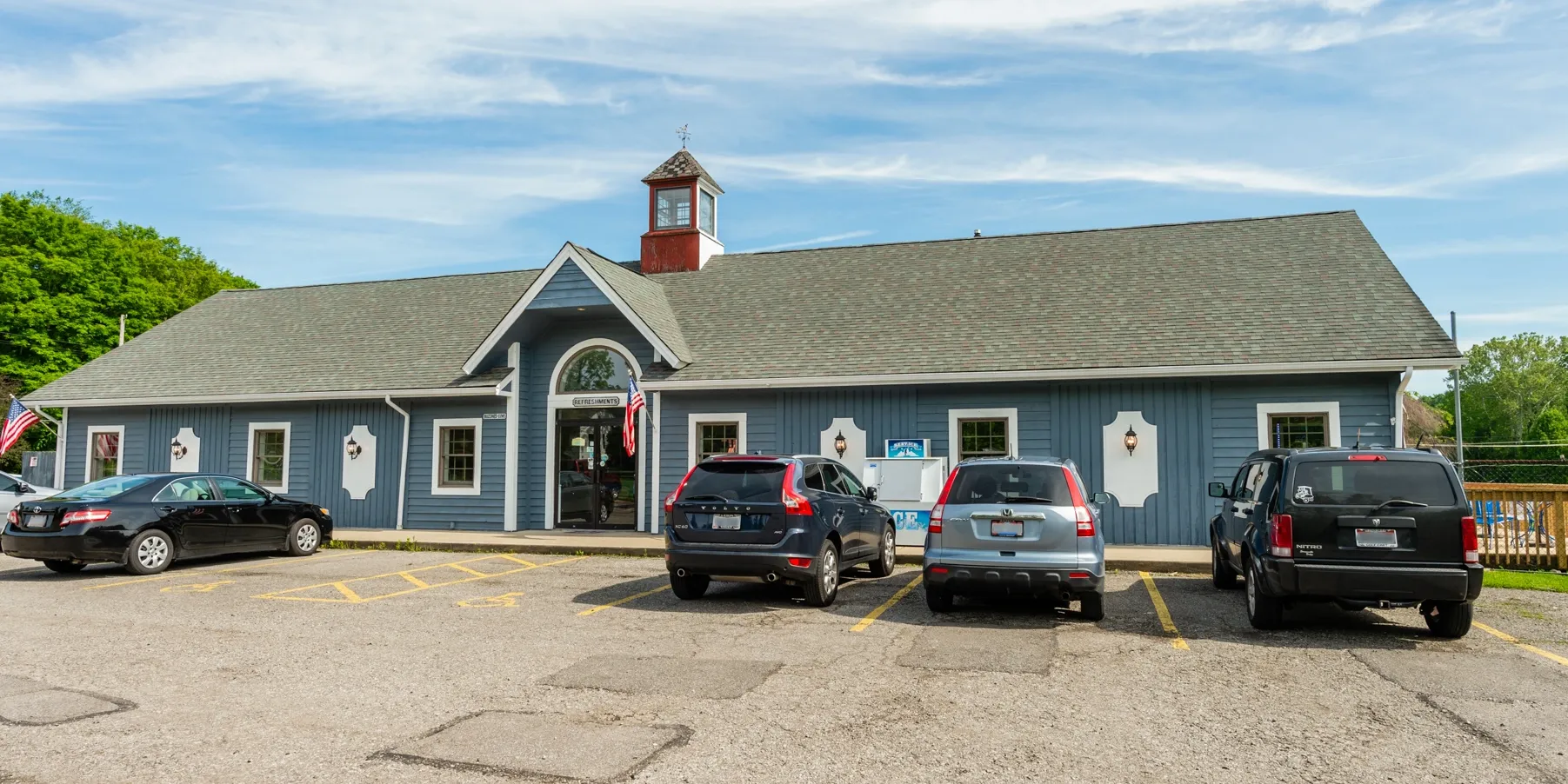 Stay At One Of Our Favorite Hotels or B&Bs!