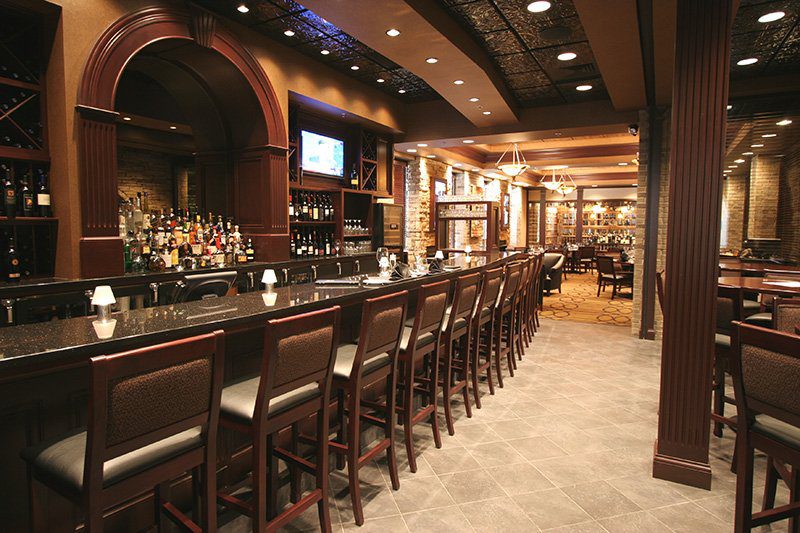 Medina County has a wealth of fine dining.  Along with the chain restaurants, there are many locally owned establishments that provide an amazing culinary experience. In Wadsworth, check out the 
Galaxy's Circle L Steakhouse
 which raises much of the beef for items on their menu.  Also downtown in Wadsworth, is 
Sonnets
, an expresso bar and restaurant which also has open mic night on Wednesday evenings.  
Wadsworth Brewing Company
 is a new brewery which gets some of their hops from a local hops farm. Medina also is home to locally owned restaurants.  There are 13 within a block of the Square and on the Square.  Everything from an Italian restaurant, a tea room, Asian, Irish, Mediterranean and American cuisine.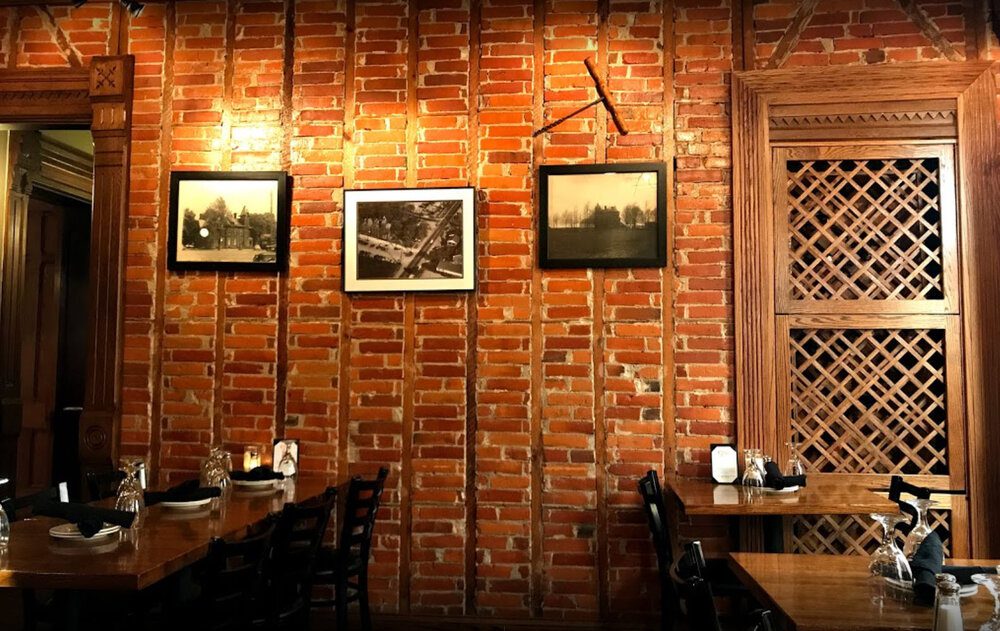 East of the Square is the 
Corkscrew Saloon
 in a grand Victorian home with a menu created by the chef.  North of the Square in sushi and burgers at 
Twiisted
.  Brunswick offers 
Panini's
, a northeast Ohio brand restaurant and at Scene75 Entertainment Center, check out 
Food Truck Alley
 in the complex.  With all the many dining possibilities, come out and enjoy fantastic food and drink while checking out the shopping, attractions and events here in Medina County.  Go online or request Medina County's Get-away Guide for a list of restaurants and things to do.
Stay At One Of Our Favorite Hotels or B&Bs!