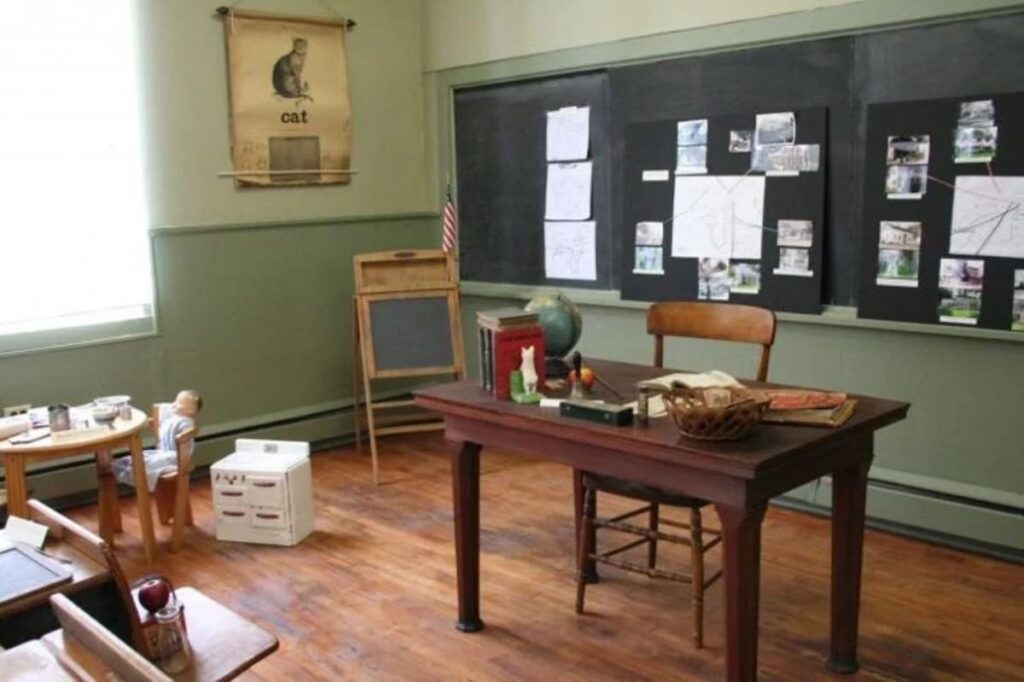 Medina Township, part of the Connecticut Western Reserve, was first settled in 1814 by Zenas Hamilton. His family lived here alone for nearly two years, until they were joined by several families arriving from New England. Those settling in the Weymouth area in early 1817 built a log cabin which served as a school, church and meeting place. By the 1830s, it was a bustling community with farming, milling and timber industries and later, cheese making and quarrying. Other township settlements included Bagdad, Medina Center and Fenn's Corners. The township was incorporated in 1818.
This drive-it-yourself driving tour begins on Windfall Road at the Windfall Cemetery. You will see many points of interest, from a private burial ground, the site of the first saw mill in the township, a Greek Revival house which is listed on the National Register of Historic Places, Weymouth Church and much more.
The Weymouth Preservation Society is located at 3314 Myers Road in Weymouth and the original part of this building was a two-room school from 1925 until 1956. It is home to the Weymouth Preservation Society's "Life in the Countryside" exhibit with 200 artifacts illustrating 19th century life in Medina County villages and farms. Also, the society hosts various open houses throughout the year.
Stay At One Of Our Favorite Hotels or B&Bs!