For many, fall is the best season on the calendar. Ernst Hemingway prized it so much his tombstone carries the inscription, "Best of all, he loved the fall."  In Ohio, it's when the temperature mercifully starts to change and the Indian Summer's warm, dry breezes replace the humidity of July and August. It's when harvest season comes, and the mind turns to contemplative things like the upcoming football season and who might win the World Series. But mostly, it's a time to see the trees as they shed their stunning foliage in preparation for winter. Ohio is doubly blessed in this regard since the land is heavily forested and the climate is ideal for coaxing the most dazzling hues out of them. The rusty reds and startling yellows can make even a drive to the store a memorable experience. 
For leaf watchers seeking more, here are some activities guaranteed to put you in an even more colorful Autumn mood: 

See the Sights
Looking for an idyllic view of yesterday's America? Look no further than Mapleside Farms 294 Pearl Road, Brunswick, OH 44212. Voted one of America's top ten most beautiful farms in 2011, the 122-acre Mapleside Farms includes a working orchard as well as hayrides and other family friendly activities. Noted for its scenic beauty, Mapleside Farms is also a popular venue for weddings and other celebrations.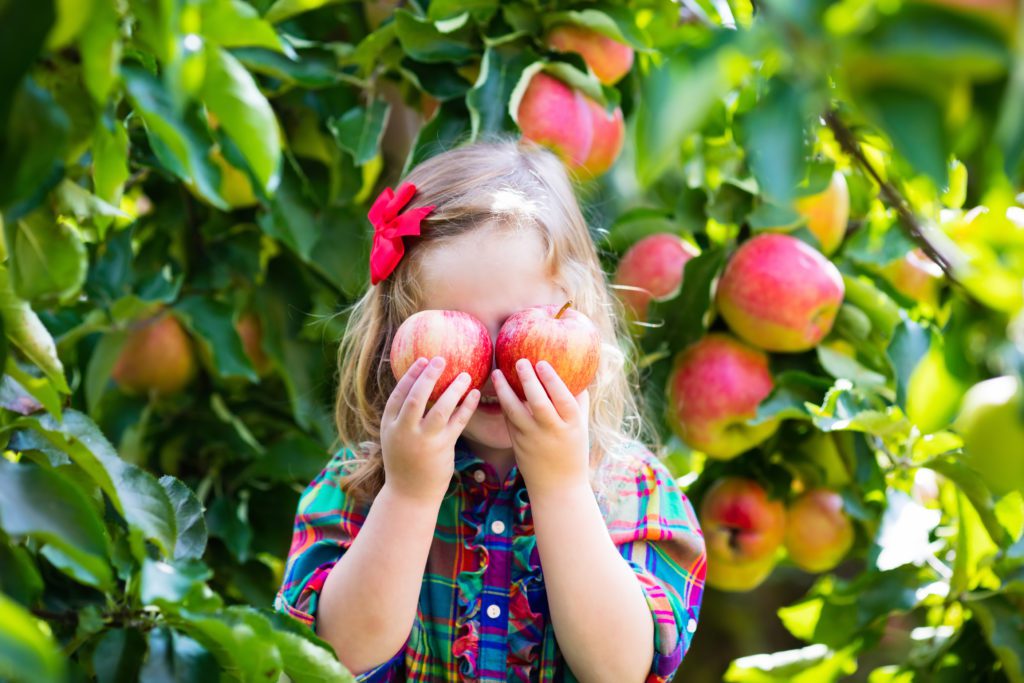 Apple Picking
Are you gaga for Gala Apples or besotted with Blondees? Try Geig's Orchard, 8468 Wooster Pike, Seville, OH 44273. It also offers Flamin' Fury peaches, nectarines, table grapes, or Stanley plums. The orchard cans food onsite and sells tomatoes, cantaloupes, watermelons, and sweet corn. You can even get apple cider produced by Geig's cider press. 

Hiking
Like to get up close and personal when you're leaf-watching? Take a hike! Medina has plenty of places to stretch your legs, including Worden's Ledges Loop Trail in Hinckley Reservation, Buckeye Woods County Park, or the Outer Loop, Wildflower Trail, and Nature Trail Loop, all at Allardale Park.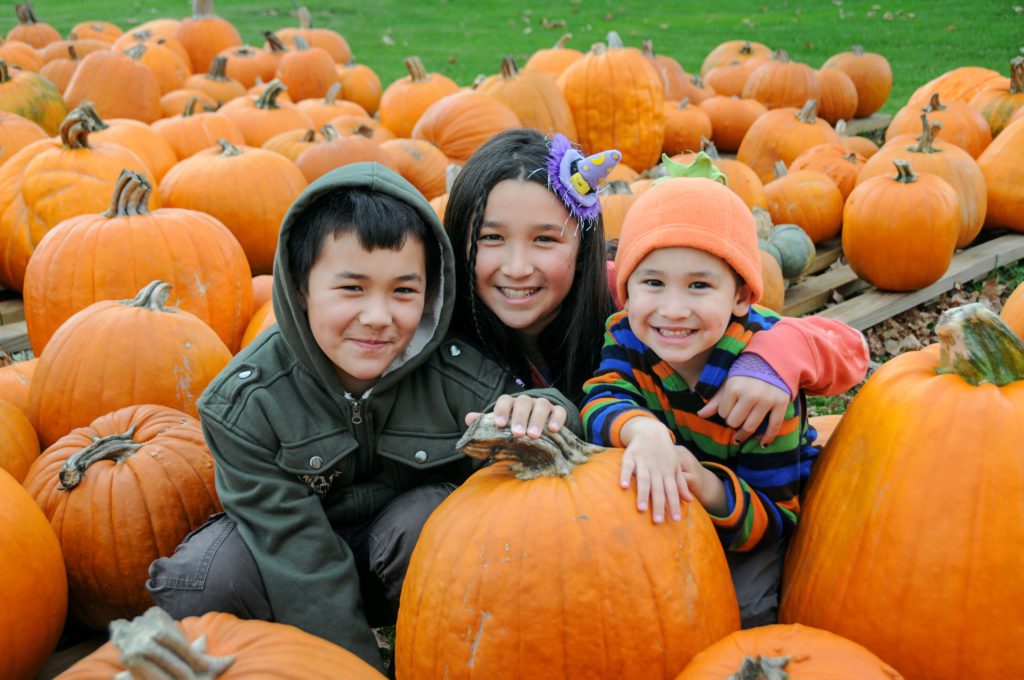 Pumpkin Patch
You can find pumpkin patches throughout Medina County, like Richardson Farms, 6984 Lafayette Rd., Medina, OH. Catch a 45-minute fall hayride and choose some big pumpkins from their patch. You can also pick apples and peaches, get lost in the corn maze, or commune with the cows, chickens, turkeys, and pigs on the farm.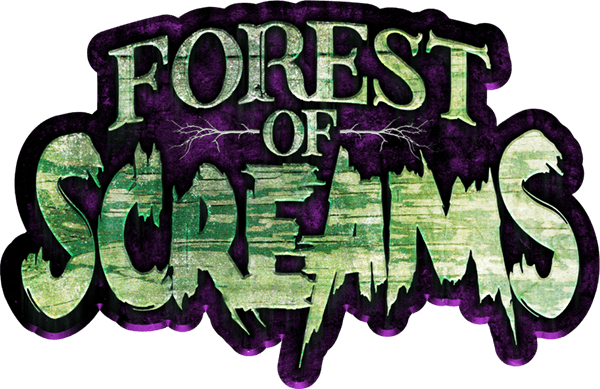 Haunted Houses
Medina County has its share of creepy haunted houses, and one of the creepiest is located at 1662 Medina Rd (RT 18), Medina, Ohio. Forest of Screams packs 3 terrifying attractions into one location. Check out their haunted house, haunted trail and haunted hayride for maximum screams.
Start planning your Fall getaway!