Start planning some much-needed time away with your friends in fun, friendly and affordable Medina County. Get pampered with your pals with a cornucopia of spa treatments, shopping excursions, dining experiences, wine tastings, and more!
Grab Coffee
Meet for your favorite hot drink at one of the many coffeehouses in the area like Coffee in the Valley. A bit more adventurous? Join the search for Moonstone Coffee Works' mobile coffee truck – see where they'll be next.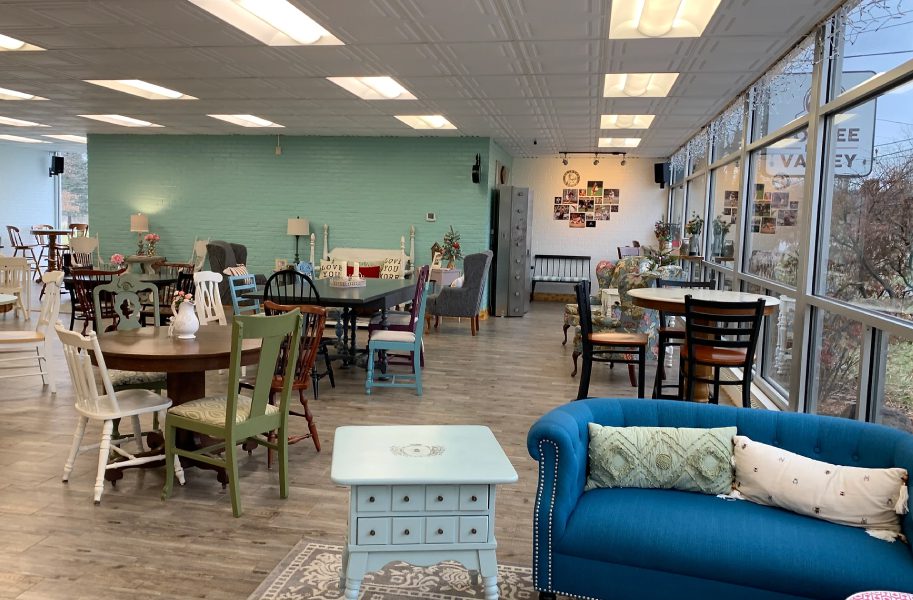 Join the Sunday Brunch Bunch
The ladies that lunch can upgrade their game by meeting for Sunday brunch at venues as varied as The Farmer's Table, a "farm to fork" restaurant, and The Galaxy Restaurant, a dining extravaganza that features the Circle L Steakhouse, a wine room, a sports bar, and an outdoor patio.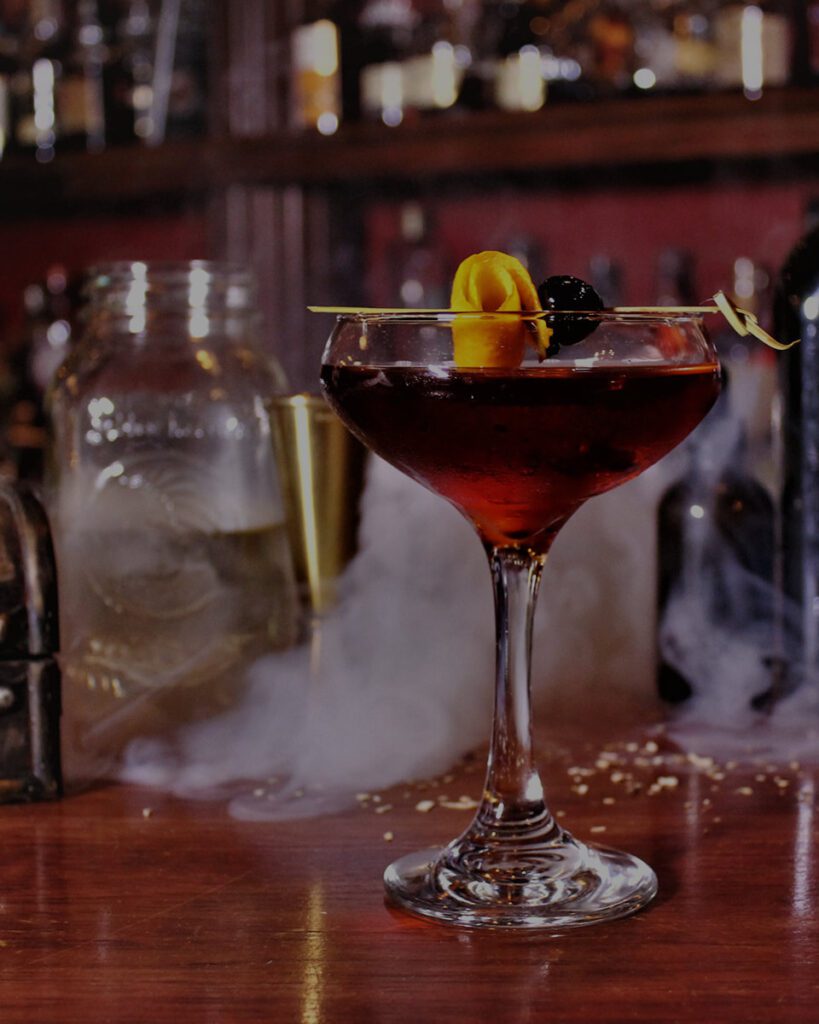 Explore Unique Eats & Great Cocktails
Looking for cuisine and cocktails that are truly distinctive? Get ready for Twiisted Burgers & Sushi, which features oddly scrumptious creations like gyro/sushi combos and its Fig-A-Licious burgers. Then delve into some of the "new classic" cocktail creations as Crafted Cocktail Company. The speakeasy style spot will transform you to a different time, and the handcrafted drinks, made from homemade ingredients, are sure to please.
Book Some Spa Time
Slip into a relaxing experience at a leading Medina County spa, like Q's Spa, which offers everything from soothing massages to facials, nail care, waxing, and hair styling. Likewise, the Sam Wanna Salon & Day Spa offers a full menu of services, from hair design to facials to manicures/pedicures to body treatments and massages.
Cowgirls Rule
The spirit of the old west is alive and well in Medina County at the Thirsty Cowboy, where cowgirls can scoot their boots while line dancing or climb on the back of a rip-roaring mechanical bull ride to test their fortitude.
Catch the Concerts in the Barn
Enjoy live music at Mapleside Farms when Concerts in the Barn kicks off January 27th, with bands scheduled every week through April.