Welcome to Medina County – where big city flavor is packaged in small town charm! Come for the unique shopping, farms, parks, museums, and events and be sure to stay for the fantastic dining experiences. Explore the many reasons to stay and play Medina County.  

Art and Entertainment
From championship golf courses and museums to go-karts and interactive farms – Medina County is home to truly unique attractions. Plan your day or weekend by browsing the entertainment our area has to offer. Here are just a few of the places you will want to experience.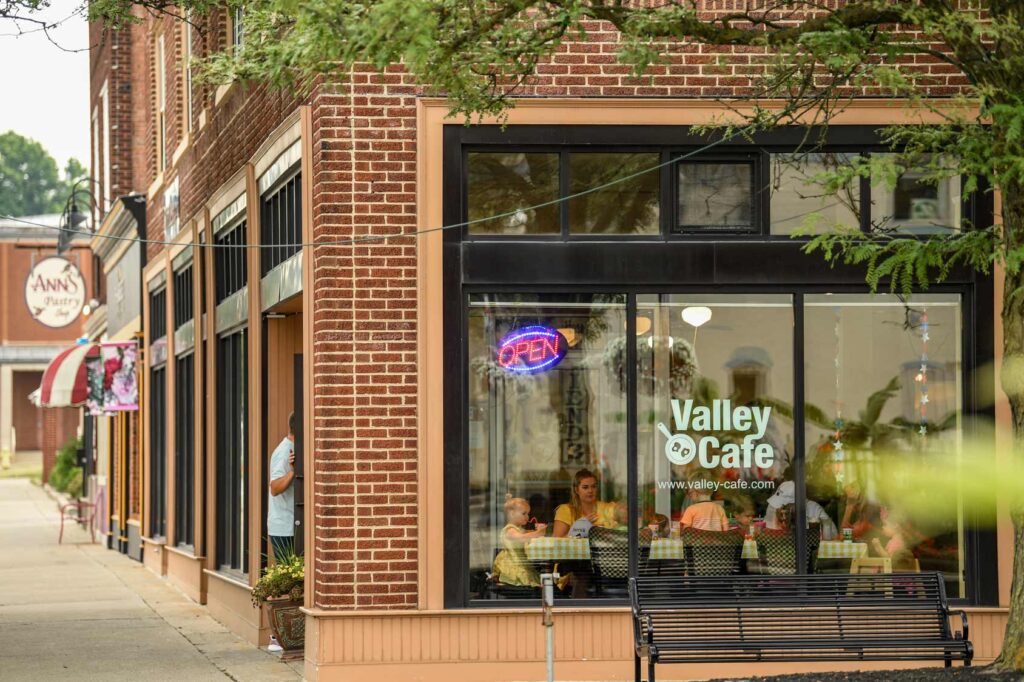 Restaurants
The restaurants in Medina County have the flavor and style to satisfy any pallet or craving. Whether you're looking for a great patio, a cozy date night spot, or a quick casual diner – you will find it here. Here's a sample of the restaurants you'll find.
D'Antonio's Pizza
Geeked Out
Panini's Brunswick
Pickle Mama's
The Oaks Lakeside
Restaurant & Event Center
Thyme2: Casual dining and pub
Twiisted Burgers and Sushi
Valley Café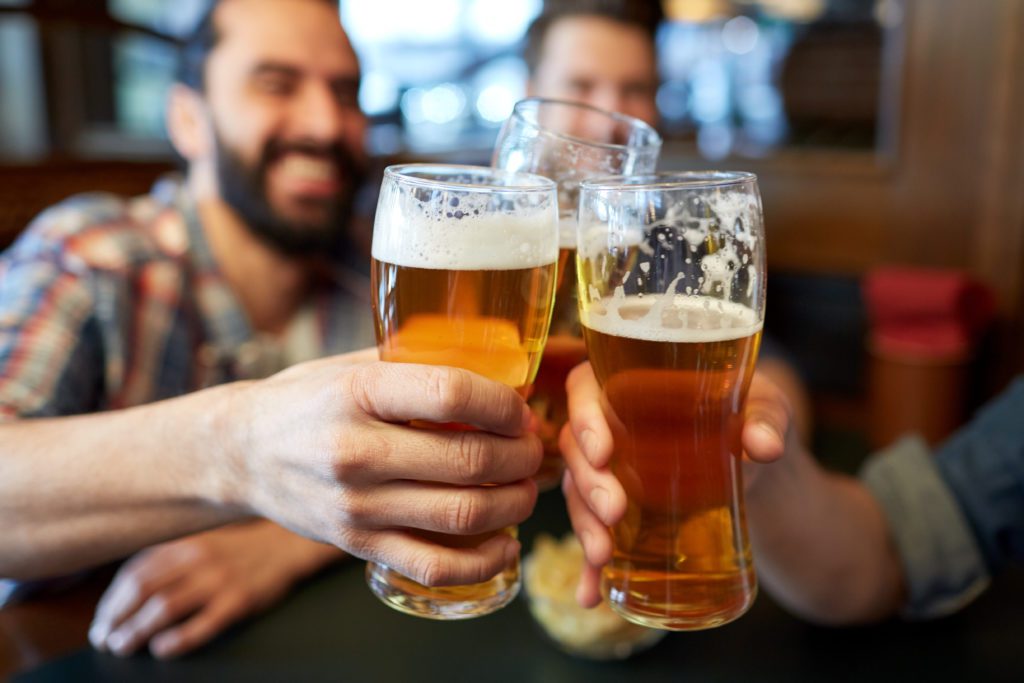 Wineries and Breweries
When you're ready to enjoy a pint or glass, you will find so many scenic locations to sip a craft beer or local wine. Learn more about the wineries and breweries you'll find in our area, including:
Filia Cellars Winery
Jilbert Winery
The Vine N Hop Shop
Wadsworth Brewing Company

Coffee Shops
If you like to start your morning with some caffeine and tasty nibbles, then you'll appreciate the coffee shops and cafés in Medina County, including:
Cool Beans Café
Second Look Books & Brews
Sonnets Espresso Bar & Restaurant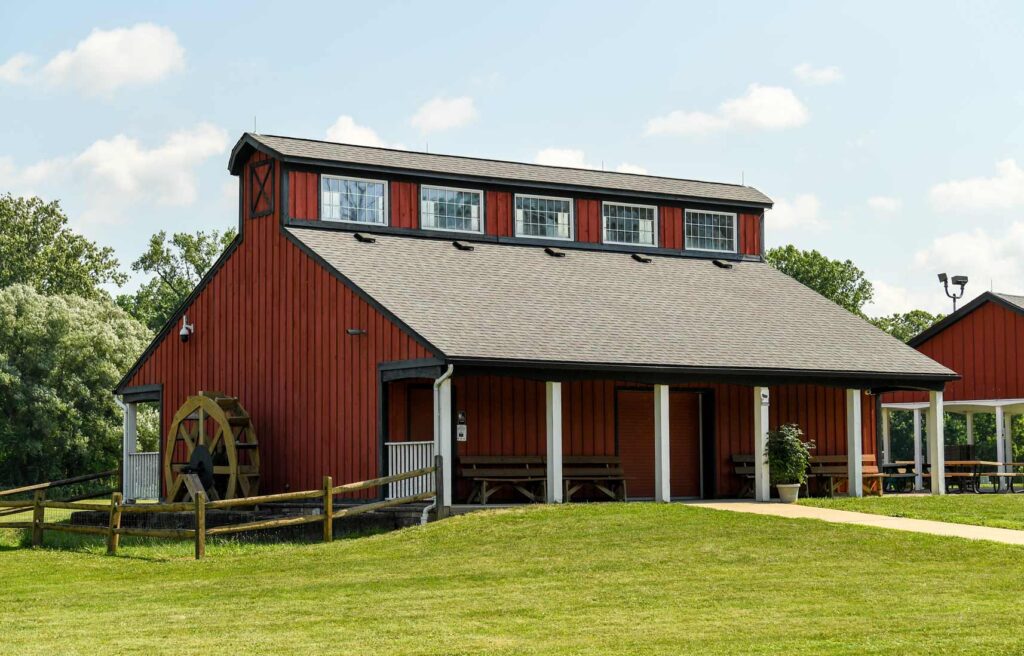 Events
There's always something to do in Medina County. Take a look at our calendar of events for 2022.
Arts, concerts, culture, theatre
Car shows
Family- friendly
Markets

Sports and Recreation
From parks to golf, tennis, soccer, paintball and more, Medina Country features dozens of sports and recreation areas. You'll find plenty of places to play, including indoor and outdoor facilities including:
Medina County Park District
Wadsworth City Parks
Brunswick City Parks
Valley City Paintball
North Coast Soccer Fields
Paramount Tennis Club
Ridge Top Golf Course
Ironwood Golf Course
Hinckley Hills Golf Course

Places to Stay
When you're ready for a good night's rest after exploring all that Medina County has to offer, you will appreciate the many hotels and motels, bed and breakfasts, and campgrounds. Your comfy spot may just include one of these places to stay.
Brunswick Comfort Suites
Holiday Inn Express
Spitzer House Bed and Breakfast
Reutter's Roost Bed and Breakfast
Maple Lakes Campground
Shawnee Lake Park and RV Campground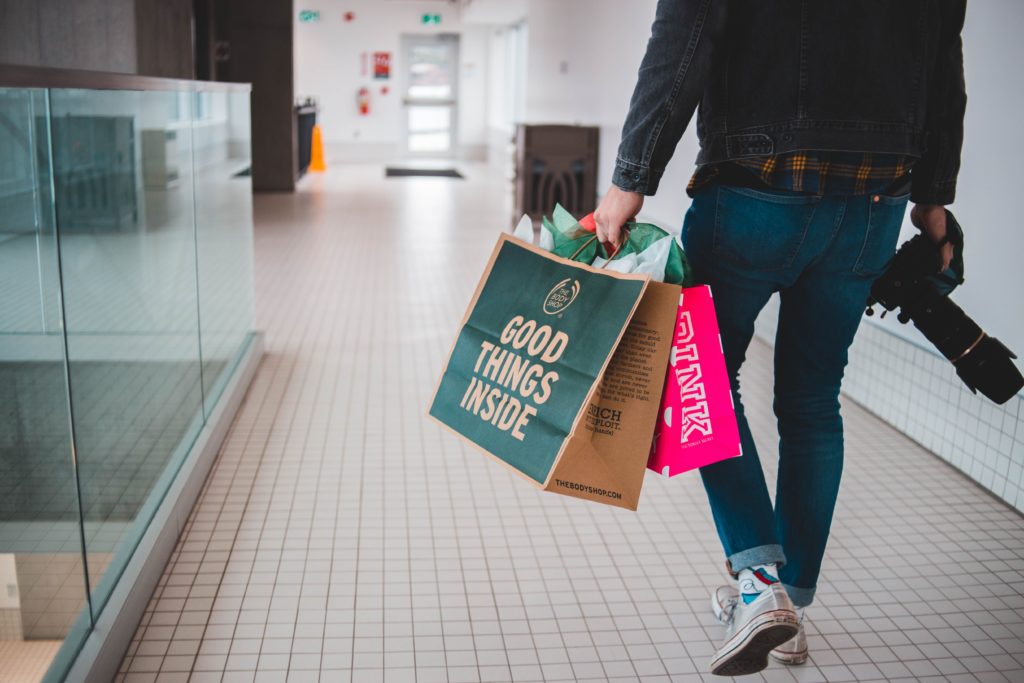 Shopping
Whether you are hunting for something specific or just looking for a Medina County trip souvenir, you are guaranteed to find one-of-a-kind treasures throughout the shops in our area. Here's a sampling of the local shops and stores.
Root Candles at West Liberty
Stairway Treasures Boutique
Beriswill's Farm Market
Century Cycles
Heart and Soul Gift Boutique
Medina Funtastic Toys
Miss Molly's Gift Shop
Medina Sportscards and Collectibles
Opal Dragonfly Boutique
Majestic Meadows Boutique (https://majesticmeadowsalpacas.com/boutique/)
There's so much to do in Medina County, so be sure to check out our visitors guide and plan your trip today!