Medina County is graced by rolling hills and farmland, and instills a sense of heritage, pride and well-being. Medina County is easily located right off of Interstate 71 just 35 miles south of Cleveland. Tour a number of wonderful small towns offering unique shops, fine dining, historic districts, excellent accommodations and outdoor recreation including golfing, fishing and hiking.
Whether you are planning a low-key weekend with friends or want an adventure-packed family getaway, Medina County has the attractions and services for every taste and speed.
Browse through our itinerary ideas to see what Medina County has to offer and start planning your visit. And don't forget to sign-up for our monthly newsletter for seasonal events and more trip inspiration.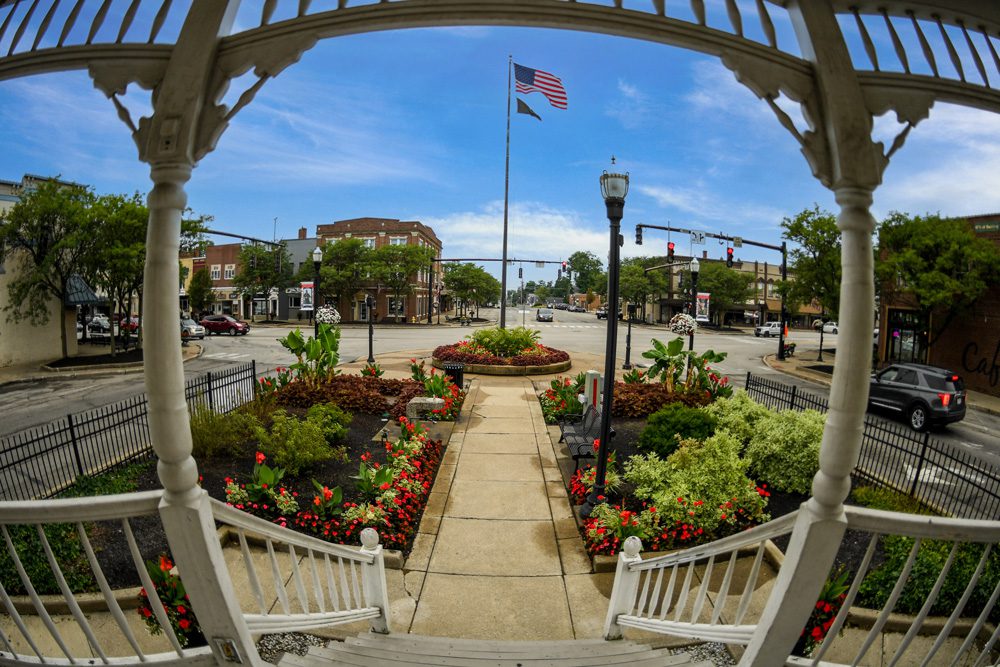 Stay At One Of Our Favorite Hotels or B&Bs!